Woke Church Newsletter Invites Congregants To Help Pay for Abortions and Abortion Pills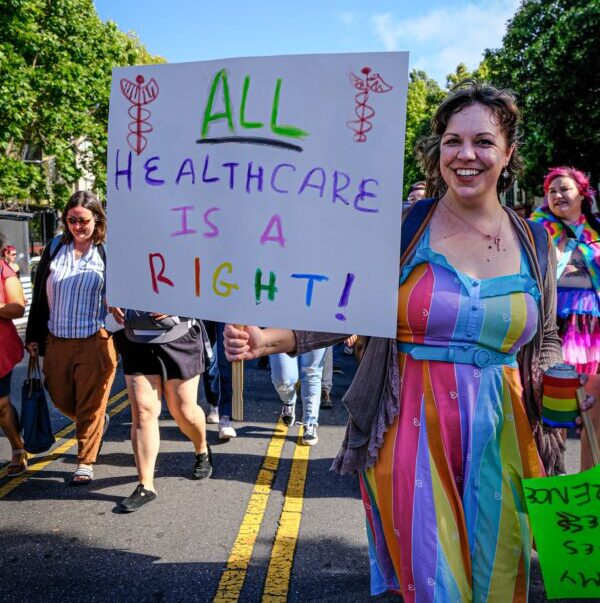 Boise's Cathedral Of The Rockies has sent out their latest church newsletter, encouraging congregants to help abortion-minded women by paying for their abortions, abortion pills, and travelling expenses to cover the costs of their baby-killin' in light of the overturning of Roe. w. Wade

The COTR is a Pro-LGBTQQIP2SAA, Pro-choice United Methodist Church (ie, not a church at all) that is led in part by the excretable Rev. Benjamin Cremer, who routinely posts brilliant missives like this on his social media.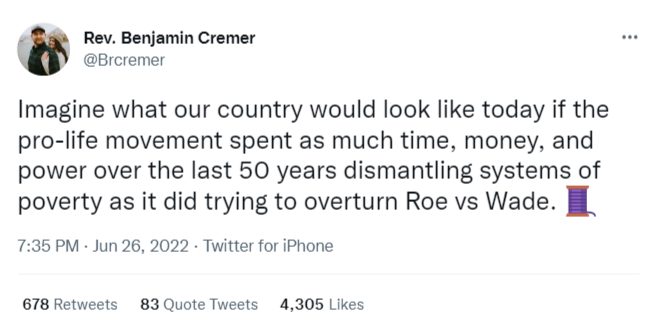 In their newsletter, along with announcing upcoming sermons, Vacation Bible School for kids and their lunch bag ministry, they also urge congregants to Volunteer, Donate or Utilize to Support Women's Rights & Resources as part of their community outreach.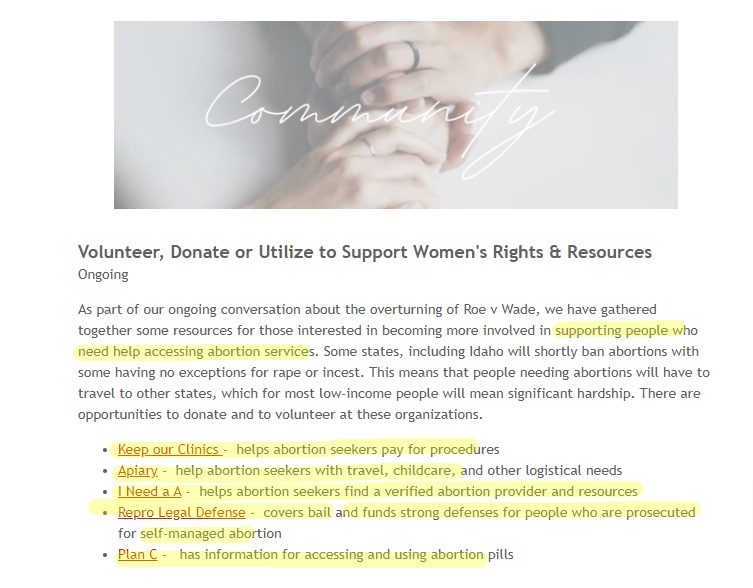 Just when we think the ELCA or PCUSA has pulled ahead in the race to see which denomination hates Jesus more, the UMC does something like this and gets themselves back in the game.