Bart Barber's Resolutions Committee Declines to Condemn Plagiarism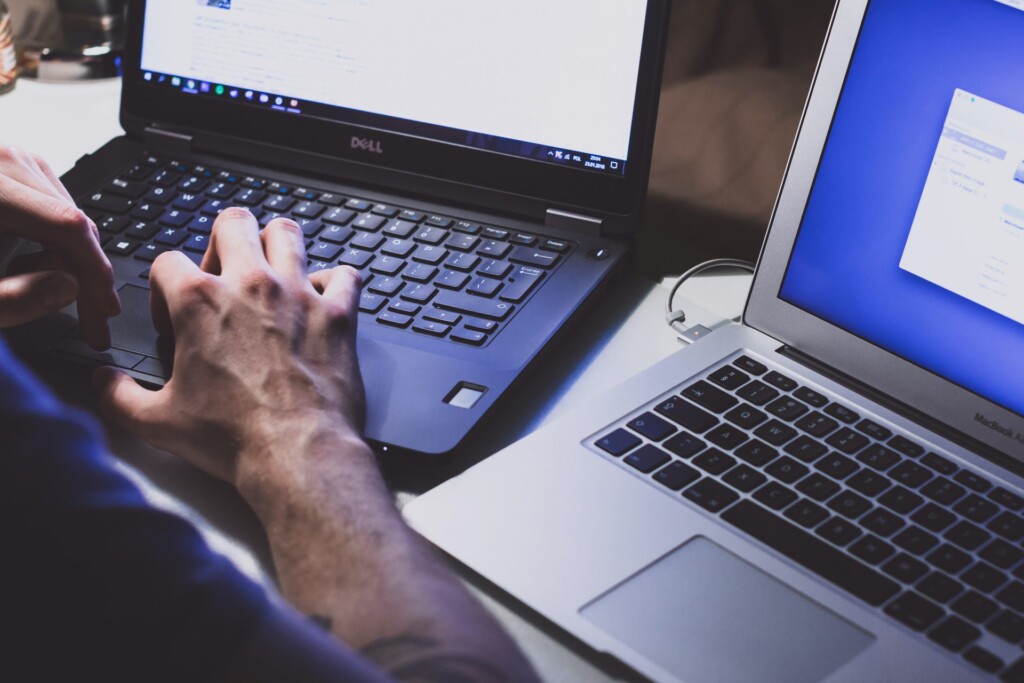 SBC Elites faced several resolutions condemning the sin of plagiarism; however, Bart Barber's Resolutions Committee rejected each.
(Capstone Report) SBC Elites faced several resolutions submitted by members of the Southern Baptist Convention (SBC) that condemned plagiarism. The resolutions were prompted by the Sermongate scandal where current SBC President Ed Litton was revealed to have preached word-for-word sermons from J.D. Greear and Tim Keller. The Tim Keller sermon on marriage that Litton stole was preached by Litton in 2012 and came from a 1991 sermon by Keller. The sermons pilfered from J.D. Greear included personal stories that were changed to become Litton's stories.
The scandal undermined the leftist Ed Litton's presidency. It stopped Ed Litton's appearances on MSNBC—where he was the new darling of the progressive media elites.
The Tuesday SBC Bulletin reports that the Bart Barber Resolutions Committee received resolutions on the Sacredness of the Pulpit and on plagiarism—it rejected each on the excuse that there is no SBC consensus on plagiarism. The Bart Barber committee said,
"While the Committee affirms the thesis that preaching is a sacred trust from God for which preachers are accountable to Him, we do not believe that the Convention has yet reached any informed consensus on the many specific burdens placed upon pastors within the text of this proposed resolution."
In other words, Bart Barber rejects that stealing other people's sermons and passing them off as your own is a sin!
That should not shock anyone since Bart Barber previously claimed that the Apostles were plagiarists in one of the most idiotic defenses of Ed Litton's plagiarism.
So, the SBC does not have consensus nor the time to deal with plagiarism. Rather, there are other more pressing matters for the SBC. Like…
The Resolutions brought forward by Bart Barber include Resolution 4: "ON RELIGIOUS LIBERTY, FORCED CONVERSION, AND THE FEDERAL INDIAN BOARDING SCHOOL INITIATIVE INVESTIGATIVE REPORT."
Timely! We know forced… To continue reading, click here.
---
Editor's Note. This article was written and published at the Capstone Report