Baptist Press Chief Insulted Sex Abuse Survivor Community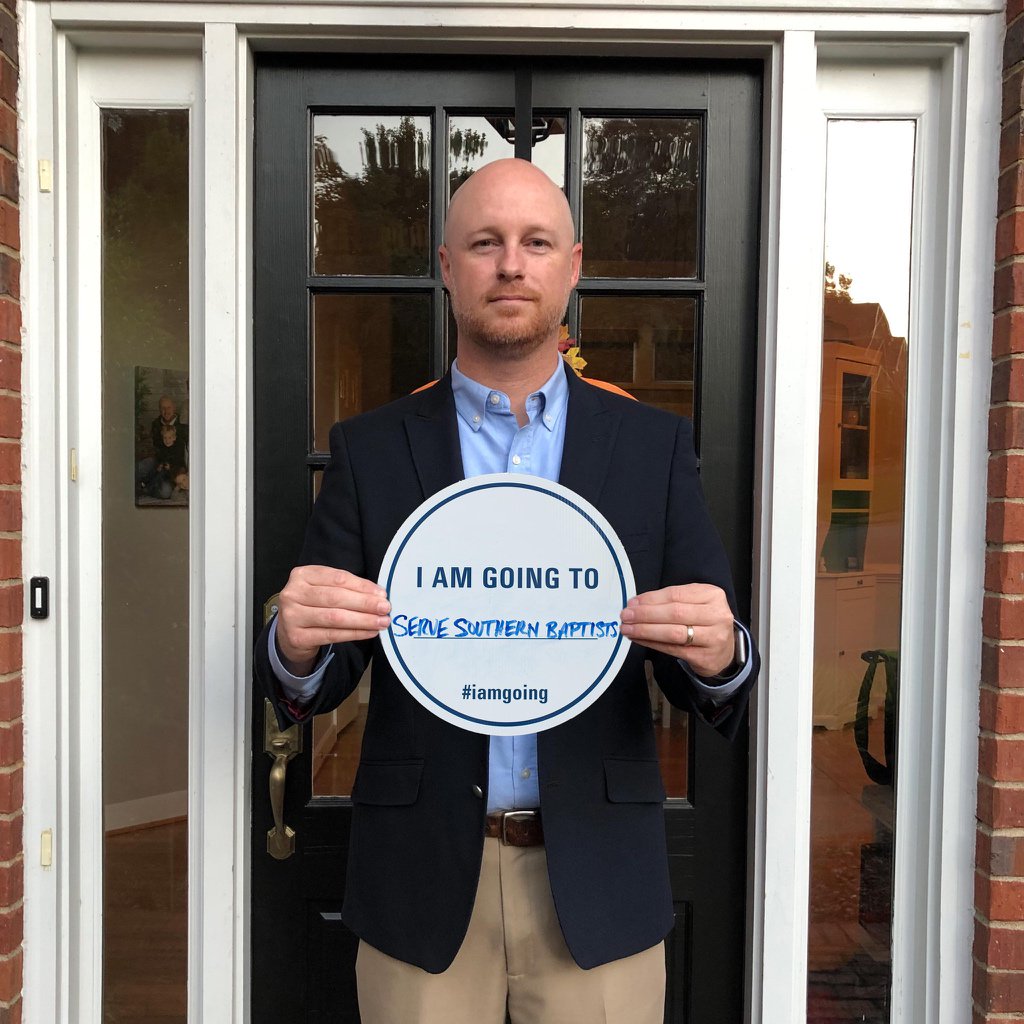 Jonathan Howe: 'Online survivor folks just want to burn things to the ground. They just have to be ignored.'
(Capstone Report) Vice President of the Southern Baptist Convention Executive Committee Jonathan Howe insulted the online sex abuse survivor community in emails released as part of the Sex Abuse Task Force report. The report released Sunday by Guidestone contained several stunning revelations ranging from an accusation of sexual abuse involving a former President of the Southern Baptist Convention. However, we should not ignore how current SBC employees respond to outside criticism. Howe attacks sex abuse survivors and advocates—which fits in with a long history of incompetence and partisanship.
According to the Guidestone report, "The VP of Communications, Jonathan Howe, replied with an observation on the survivor community's responses to Ms. Lyell's tweets: 'The 'survivor community' is all up in arms about things they have no clue about,' adding later, 'online survivor folks, they just want to burn things to the ground. They just have to be ignored. They don't reason; they don't listen.' The VP added in his response to Dr. Floyd that 'Obviously, I don't know what happened with that email and that entire string – who saw it, what Augie or Sing advised, how much they ever shared with you, or even if you actually wrote that. But that section is the critical part to her . . . because of the way [Ms. Lyell] was treated by those before you got here, she was out of grace and understanding.'"
Notice the smugness in this email. Howe says the survivor community is "up in arms about things they have no clue about." That's Caring Well!
And then notice that Howe attributes the worst possible motive to… to continue reading, click here.
---
Editor's Note. This article was written and published at the Capstone Report