Famous Seeker-Sensitive Megachurch Cuts Staff Budget by $6.5 Million, Laying off 30% of Staff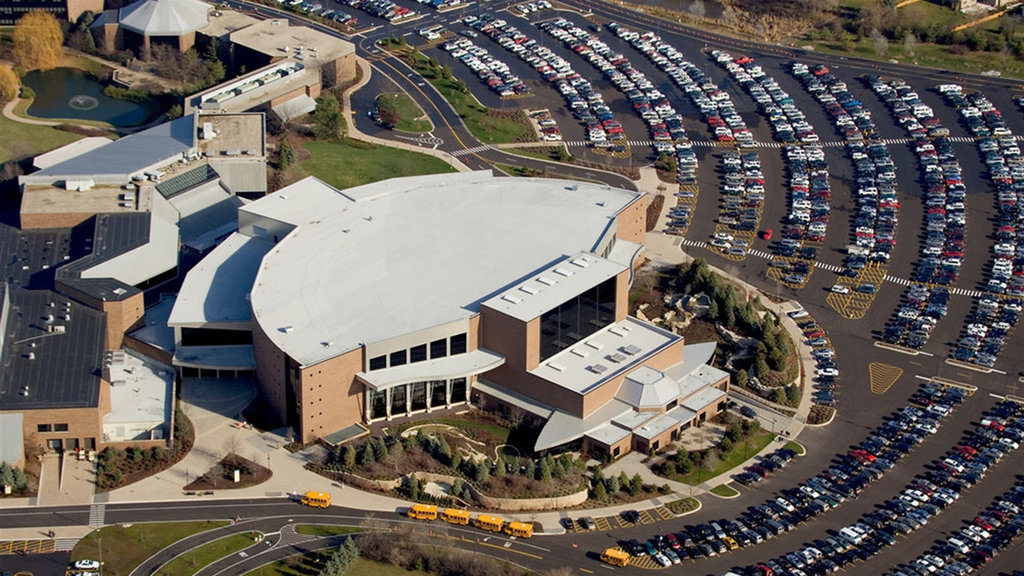 Willow Creek Community Church, once a multi-campus 25,000 member church founded by Bill Hybels that pioneered the church growth and seeker-sensitive movement – the demonic practice of gearing everything about a church service to be as comfortable and friendly to non-believing "seekers" as possible, is crashing and burning.

The church announced that they were cutting their staff budget by $6.5 million dollars and axing 30% of the employees, the result of losing over 10,000 congregants in the last 3 years:
"(In Post-Covid) In our informal network with other large churches, we know of only two churches experiencing attendance and engagement beyond 60% of their pre-Covid numbers, with many around 50%….

Willow has not escaped this reality. We reopened all our doors for weekend gatherings in April 2021. At the end of 2021, we were averaging 43% of our 2019 weekly average attendance. (A drop of 57%)

….The best rule of thumb for multi-site churches like Willow is to keep staff costs at or below 50% of the overall budget. Our staffing costs are 72% of our overall budget, which is too high to be sustainable.
It's not the first time they cut staff- they did so in 2019 and 2020, in order to cope with the sheep bleeding away from their crummy church. We're all for this massive cut, and would like nothing better for the whole church shut down. You'll recall in in 2007, a major study was released that was commissioned by the church itself, finding the church was failing catastrophically at producing deep, mature followers of Christ.

The real start of their losses however began in 2018, after allegations of decades of sexual misconduct came forth against Hybels, including inviting women to his hotel room, making suggestive comments to female employees, extended hugs, kissing a woman against her will, and engaging in oral sex with an employee, leading Hybels to resign. Then his co-pastors who succeeded him. Then the entire elder board.

Willow Creek completely shut down in-person gatherings for almost a year, and then when they did reopen, did so at 25% capacity and mandatory masks for 2-year-olds and above.

Last year they made our radar after one of their woke pastors said that he Refuses to Teach to Mostly White Churches: describing it as 'Casting Pearls Before Swine.'