'Christian' Artist Who Tours with Relient K Openly Advocates for Abortion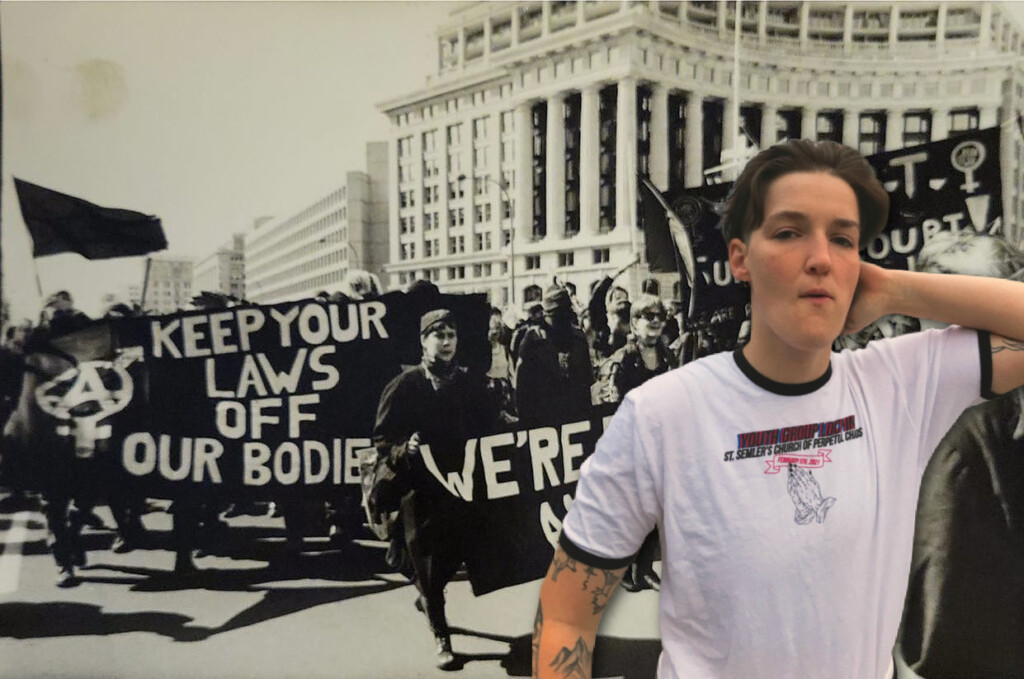 Semler is a queer artist and is a newcomer to the Christian music scene, gaining some publicity after her profanity-laced album briefly the top spot on iTunes Christian and Gospel charts. In the last few months, she's been touring with Relient K, the queer affirming former Christian band, gaining prominence and visibility on account of it.
Her real name is Grace Semler Baldridge, she's a butch lesbian who's married (now divorced?) to a woman while purposefully altering her appearance to look like a man—giving the impression she's about one upper chest surgery from becoming transgendered.
Semler has openly advocated for LGBTQ allies to shout out "gay rights" during Christian concerts in order to force the bands to publicly comment and confront their views on the issue. She recently made news after doing this same thing at a Switchfoot concert, resulting in lead singer Jon Foreman Releasing a pro-LGBTQ TikTok video.

Lest one imagine that she has no other troubling theological idiosyncrasies and tics other than her unapologetic advocacy for LGBTQ, you'd be mistaken. Baldridge is openly pro-choice, saying that the murder of babies in the womb is not "anti-Christian" while re-tweeting Planned Parenthood and pro-choice talking points.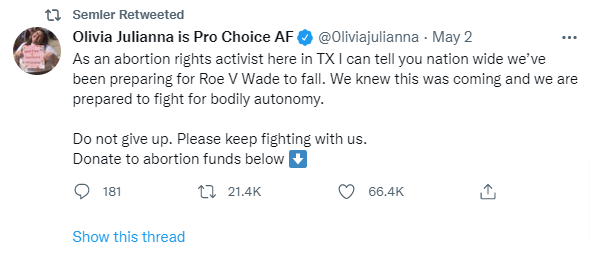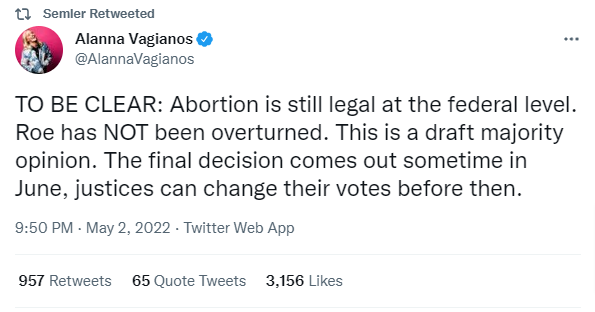 Abortion is not anti-Christian. It's shameful and manipulative that faith leaders have positioned it that way. Here's part of a conversation I had with a pro-choice pastor in Texas. pic.twitter.com/WqsDDImmci

— Semler (@gracebaldridge) May 4, 2022
This is wholly unsurprising. There is no one whose only bad theology and decrepit worldview are relegated to the acceptance of homosexuality as a moral good. The heart and mind that is able to allow for it, this sinful grotesquerie, will surely be corrupted by other destructive heresies and have other devilish ideas waiting in the wings.

For those that platformed her, you sowed the wind, now reap the whirlwind.