A Beth Moore Memoir is A-Coming. Will We Make an Appearance?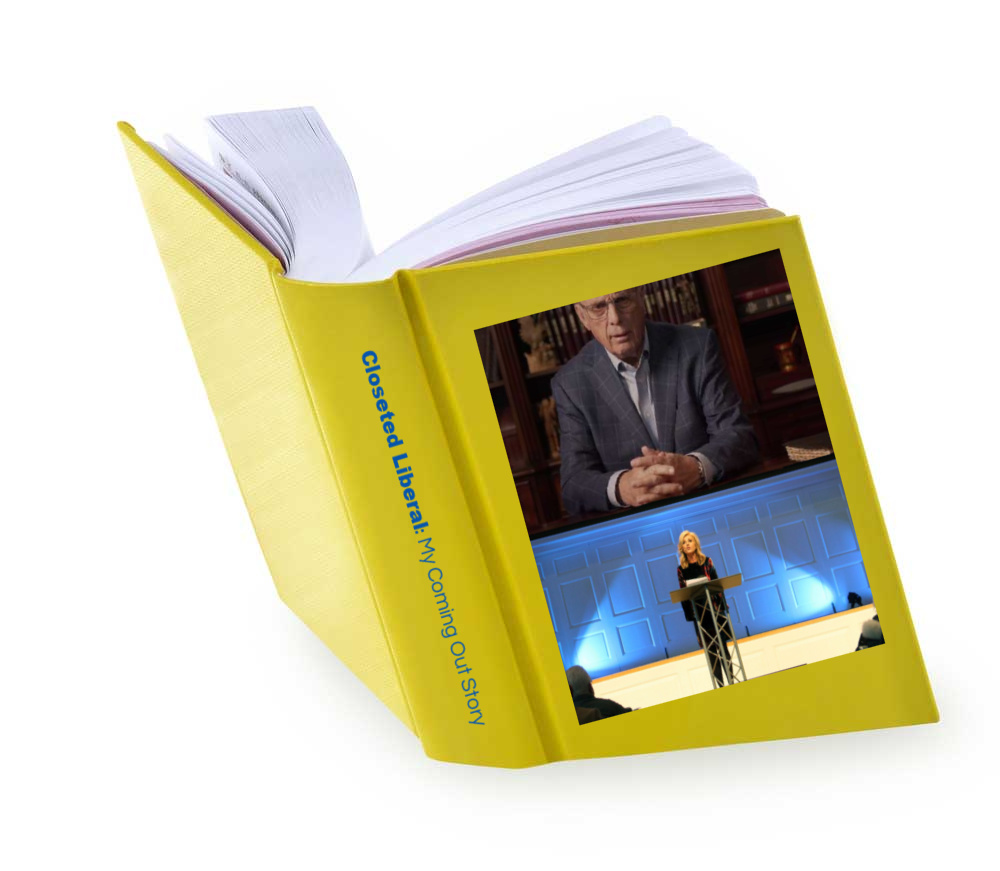 Bible-teacher and former SBC-Elite Beth Moore is going to be releasing a memoir next year, according to publisher Tyndale books, which has the tell-all-tome scheduled to hit the shelves in April of 2023.

According to Publishers Weekly, the book, "All My Knotted-Up Life" will be a "southern literary reflection on an unlikely and winsomely remarkable life" and will be buttressed by a "strong six-figure commitment" for the first printing, as well as a "significant" marketing budget.
"….I am one tweet, one statement, away from blowing up the entire ministry," Moore says. The memoir details how she found herself increasingly at odds with denominational leadership's public political stances, limitations on women's roles, lack of action for racial justice, and failure to care for abuse victims. "The fundamentalist far right went way too far for me. I started pushing back. I got to a point of doubting strongly their motives," including views that were "more about power than about Scripture," she said."
The memoir will deal with all of the contemporary controversies, from being told to "go home" by Pastor John MacArthur to her public and messy split with the SBC over their support of Donald Trump ( in reality, their refusal to accept women preachers) and everything else in between. We fully expect to make an appearance, though not by name. She'll refer to us as "bloggers" or "social media zealots" or "far-right fundamentalists" but we guarantee she'll be thinking of us when she writes it.

This book is likely to make major waves, and we'll be here for it when it lands.
---
Moore, for the uneducated, has Her theological ineptitude and outright horribleness is the stuff of legends, as she has routinely claimed direct revelation from God (like her famous tale of God telling her to brush a guy's hair instead of witnessing to him), affirming so-called woman pastors and those who affirm LGBTQ+, labeling her entire denomination racist, and claiming white supremacy is running rampant" in the church. She has liked tweets dissuading believers from sharing the Gospel at BLM protests and recently said that The Pulpit Has become a Threat to Women' and criticized complementarianism, as 'It Wipes Out Half the Gospel Force'.