Fla. Pastor and Church Members Face Death Penalty After Arrest for Sexual Abuse That Spans Over 30 Years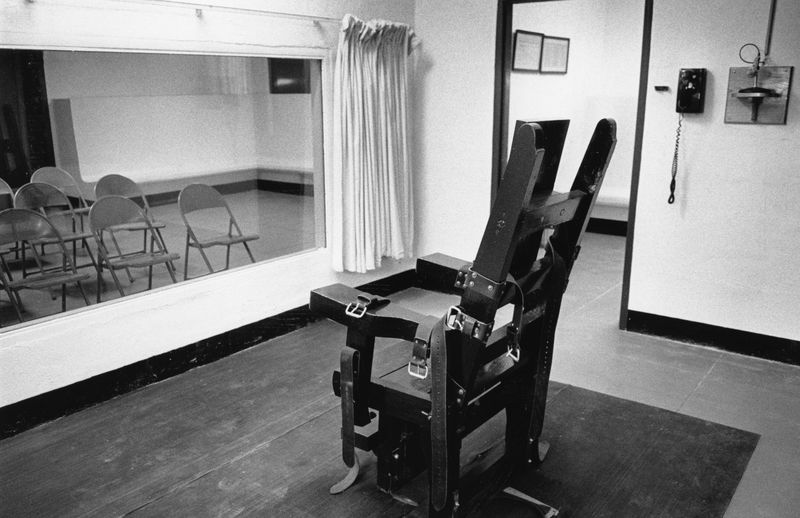 (Church Leaders) A pastor in Jacksonville, Fla., was arrested on Wednesday, March 9, and charged with capital sexual battery in a case where the abuse dates back at least 30 years, according to authorities. Two other church members, Jerome Teschendorf (68) and Vernon Williamson (85), were arrested on the same charge as Paul Dyal (78), founder and pastor of The Jacksonville Assembly of the Body of Christ.
"It should be noted that through the course of the investigation we have identified and spoken to numerous victims and witnesses," said the Jacksonville Sheriff's Office (JSO). "As a result, investigators believe there are additional suspects involved in the reported crimes. This long-term investigation was conducted in partnership with the U.S. Marshals, State Attorney's Office, and the Florida Department of Children and Families."
One of Paul Dyal's victims told News4Jax, "Living with it and just knowing that all those years nobody would listen to me and he was free and now he's actually in jail, it's numb, surreal but some kind of a little bit of closure."
Paul Dyal founded The Jacksonville Assembly of the Body of Christ, which currently has at least 78 people, in Jacksonville in the 1970s. A school connected with the church, as well as Dyal's house, are on church property, and the pastor also ran a music store at one point.
JSO raided Jacksonville Assembly on Wednesday, interrupting worship services and subsequently arresting Dyal. Teschendorf and Williamson were arrested in Oklahoma.
All three men were charged with capital sexual battery, a crime involving a perpetrator aged 18 years or older and a victim under the age of 12. According to Musca Law, the penalty for capital sexual battery is life imprisonment without parole or death by lethal injection or electrocution.
JSO says an investigation began in September 2020 after JSO's Special Assault Unit received a tip. Following that, "The investigation revealed both long-term sexual and physical abuse of minors in the church spanning a period of over thirty years." 
To continue reading, click here
---
Editor's Note. This article was written by Jennifer Lea and published at Church Leaders.