Group Launches $100,000,000.00 Ad Campaign for Jesus, Has Some Bad Theology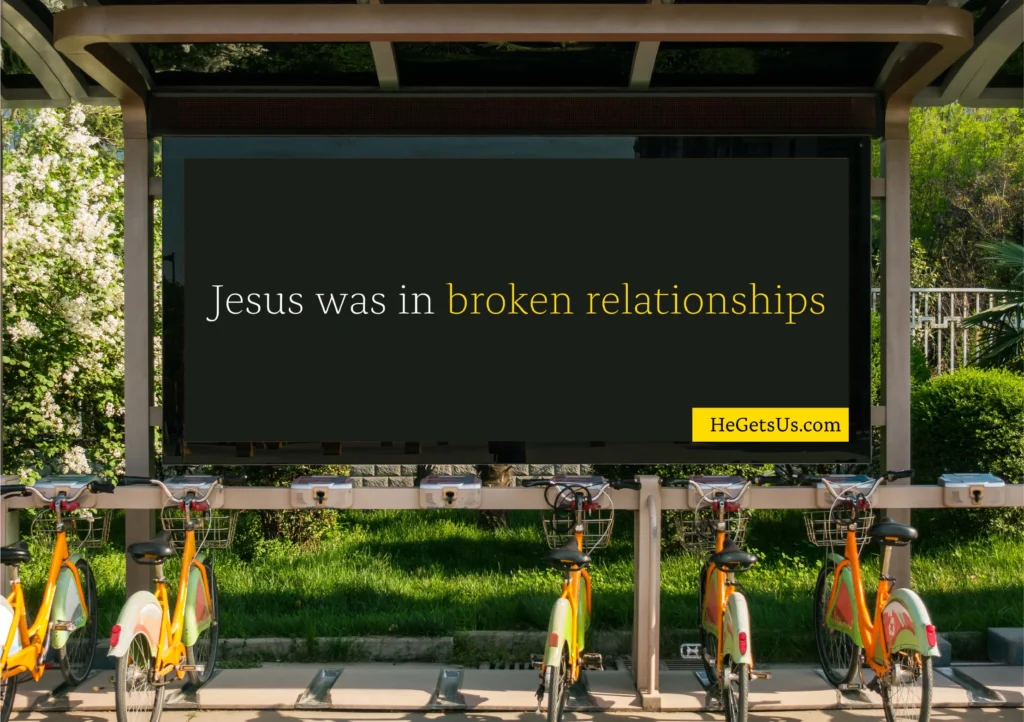 An anonymous group of wealthy donors has launched a 100 million dollar campaign for Jesus- likely the largest of its kind- with the "He Gets Us" thesis being plastered across TV and social media, aimed to attract cultural Christians and pagans to consider the man Jesus, and the way he relates to humankind.
The videos, featuring moving black and white images playing under stirring music, was funded by the Servant Christian Foundation, a group whose donors remain anonymous. Marketing firm Haven conceptualized and crafted the non-denomination campaign and popular ministry partner Gloo, which uses data to help Churches grow and develop receivables, supported the campaign ensuring partners have the ability to respond to all the upcoming inquiries.

The campaign redirects to the website HeGetsUs.com. where we get several options.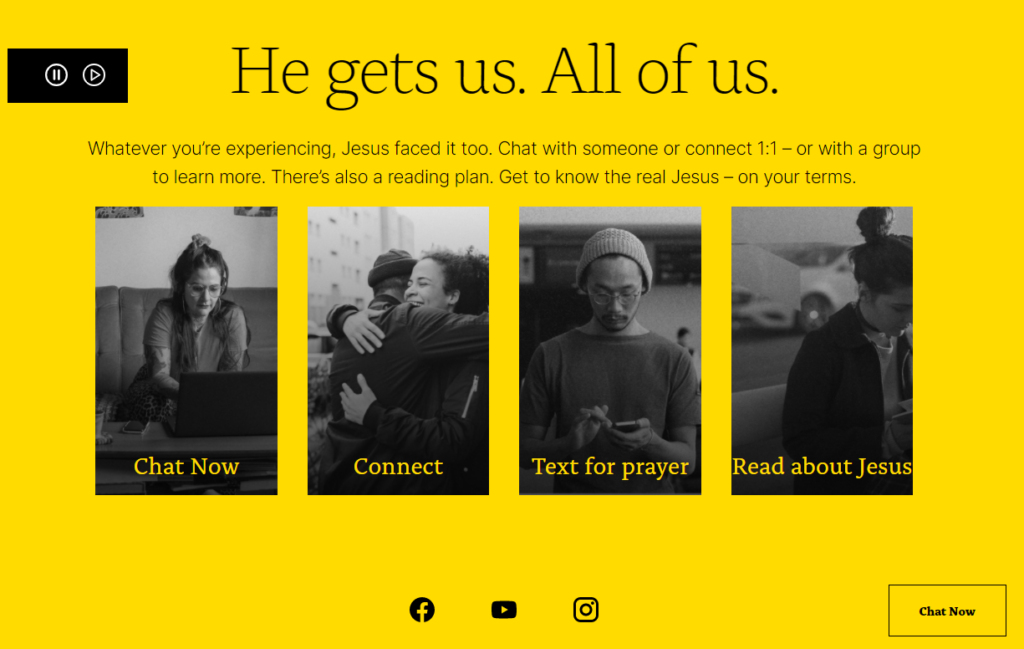 'Chat' is available 24/7. 'Connect' links you to a form that helps you find churches near you. 'Read about Jesus' links you to a 7-day Bible reading plan where you can learn about Jesus, and the 'Text' promotes prayers and 'positive vibes, where someone out there will have someone send you personalized prayers over SMS'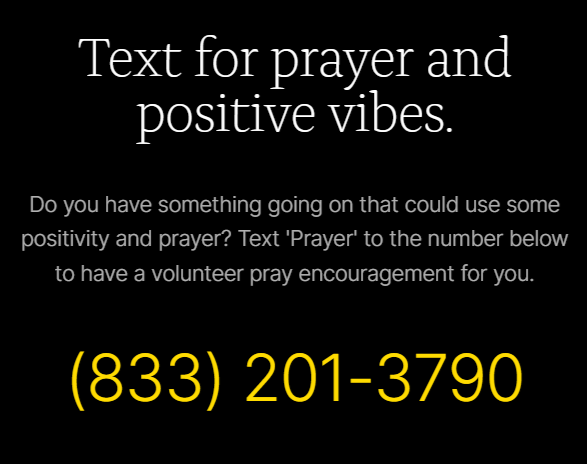 The website further explains:
"Jesus was arrested, wrongly judged, a refugee & (was) canceled."
Have you ever experienced frustration? Sorrow? Temptation? So has Jesus. Jesus understood what life was like for people in his day — especially for the marginalized. He was drawn to those on the fringes because he was one too: An immigrant. Homeless. Arrested. Bullied. Through it all, Jesus welcomed outcasts, stood up for women, hung out with troublemakers, even befriended enemies. He did it because of his radical love, empathy, and acceptance for all of us.
Given today's increasingly divisive and mean-spirited world, we're all seeking something better. What if Jesus is the example we're searching for? Want to learn more?

Jesus' radical compassion stands in stark contrast to all current hate and intolerance. Which is why his teachings, the way he lived, and what he stood for, still provide such inspiration today.
While several red flags should have already popped up, check out the video and the accompanying description, for perhaps one of the clearest examples of the problems with the campaign:
"Jesus was radically inclusive. His love movement ran counter to cultural norms and religious expectations of the day. He went out of his way to care for people whom society had rejected – from disabled people, to conquering military oppressors, to prostitutes. He befriended corrupt tax collectors and violent nationalists. He treated women as equals at a time when such behavior was unheard of, and he embraced people in historically oppressed races and ethnic communities. Many times his love was so radical that it even violated the law.

Jesus invited all to participate in the love, but not everyone was interested. The powerful and the wealthy were often threatened by Jesus' movement, because it always resisted systems of oppression. After all, many benefited from oppressing the poor, the sick, women, and even certain races that Jesus embraced throughout his activism. So, they didn't just reject his invitation, they killed him for it.

But in spite of their best efforts to silence the movement, Jesus's message still resonates today. And its still radically inclusive. We're all invited.
One last thing. We jumped on the chat to do some quality control, posing as a man married to a husband who was curious about the ad. The person who was talking to us gave a decent gospel presentation- he brought up sin, repentance and faith. But when I asked about whether homosexuality was something that needed to be repented of, he steadfastly refused to answer, sticking to this line, despite multiple attempts to engage.
"It is important to note that expressing the beliefs and positions of the individuals who are supporting He Gets Us is not the goal of this campaign. Our mission is to provide a fresh, relatable take on the struggles and experiences Jesus had and how He responded, and to welcome anyone to engage with His love for all."
We've reached out to He Gets Us and will update this accordingly.
---
h/t to Christian Post