A Gallery of Million Dollar Pastor & Televangelist Houses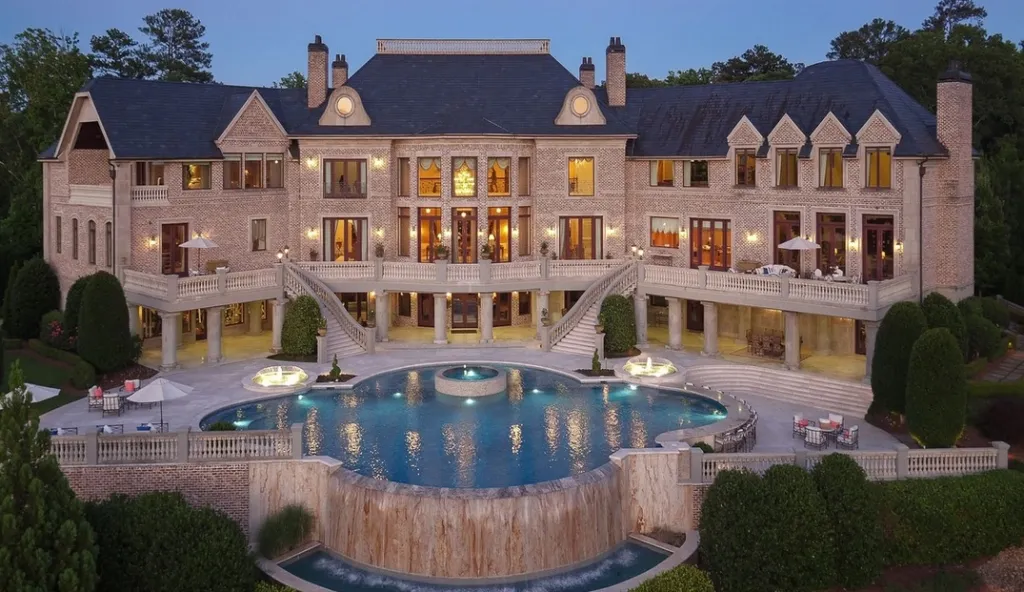 The Trinity Foundation has a fantastic article up, where in conjunction with the Houston Chronicle, they began an investigation into pastor "parsonages" of the rich and the famous. Using the most up-to-date assessments and appraisals examining state tax codes and 'filing open records requests', they compiled a list of all the "parsonages" and pastor homes to see who was not paying taxes on their mansions under the tax-free exemption afforded to the homes of the clergy, and who was just living t large.

For this reason, we'd thought we'd post and detail a few of them, so that people can know what the other side of the extra-blessed looks like, and to see what all those tithes and offerings, book sales, and speaking fees can get you.

This is Joel Osteen's Houston home, a 16,000sqf mansion valued at over $14 million dollars. He also has a home in California that is "registered to a limited liability company registered in Delaware" that he paid $7.4 million dollars for. Houston is a very wealthy man, having received a $13 million dollar advance for his book "Become a Better You" after the success of "Your Best Life Now."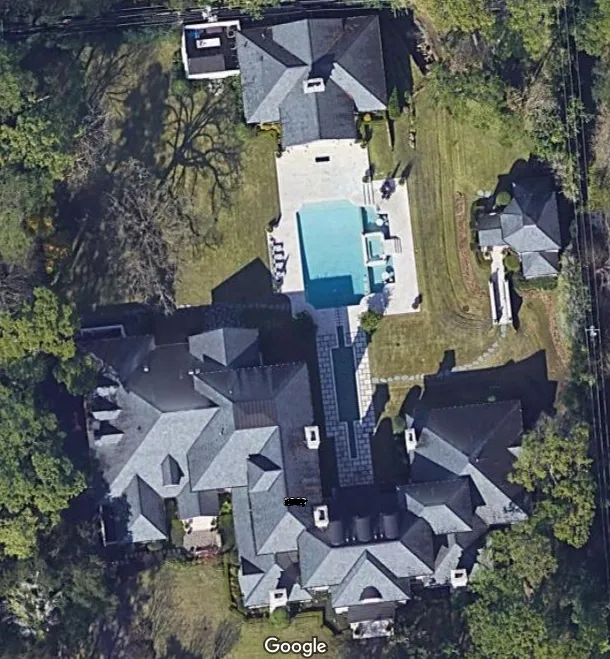 Kenneth Copeland's parsonage is a beaut. We wrote about it more here, how he's been dodging paying taxes on 18,000sqf mansion, worth nearly $8 million dollars for years.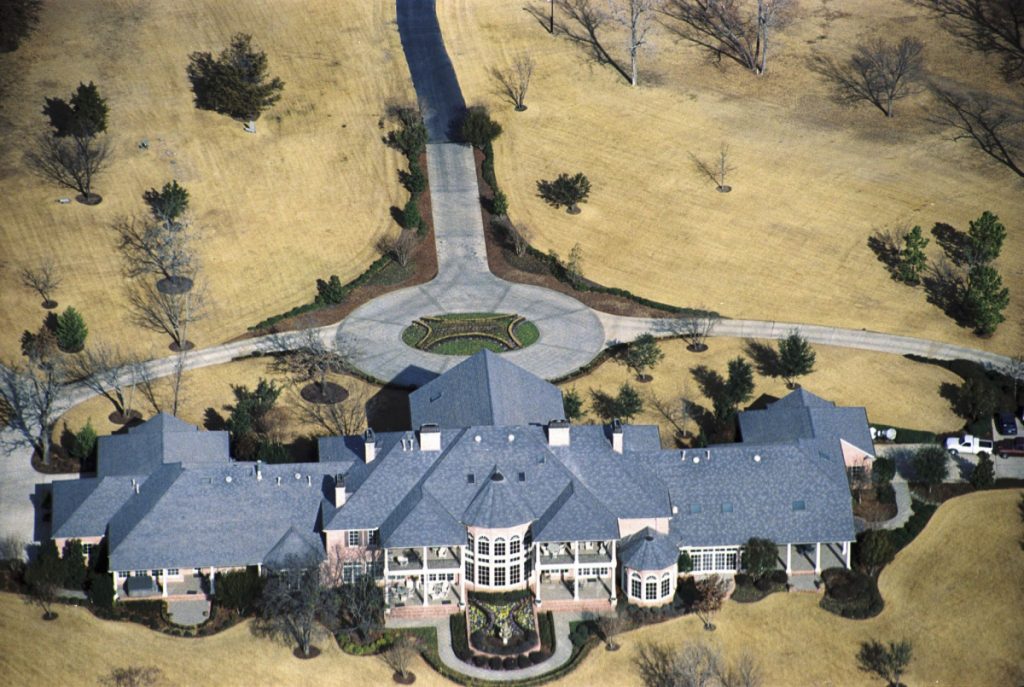 Dr. Irishea Hilliard pastors New Light Church in Houston has an interesting setup. They own several homes and a mansion all grouped together, valued at $4.9 million dollars and totaling some 48,000sqf.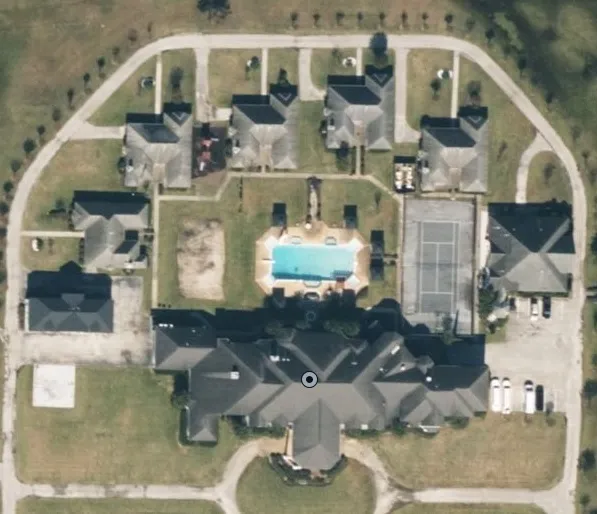 Faith healer David Turner has a beautiful house, having purchased it in 2016 for $17.5 million dollars.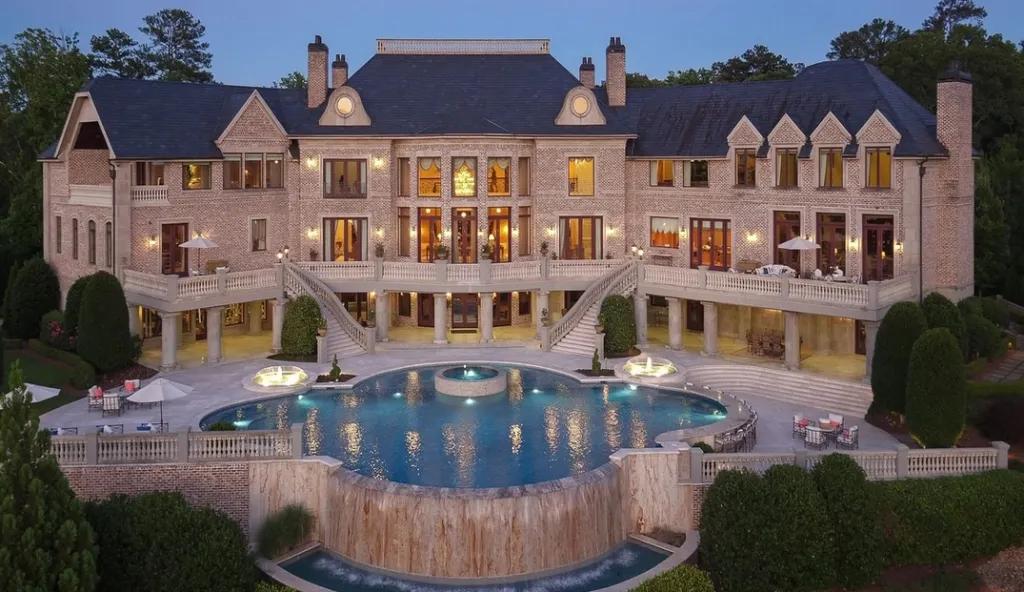 Elevation Church Pastor Steven Furtick's mansion is valued at $3.9 million and is 16,000sqf. He previously downplayed the whole thing and claimed in a video about a decade ago that his house wasn't as big or as nice as people were making it out to be.
A few more names they discovered:

-Robert Morris, pastor of Gateway Church owns a home worth $1.7 million.
-Daystar Television Network co-founder Joni Lamb's home is worth $2.5 million.
-Ed Young Sr, pastor of Second Baptist Church in Houston, lives in a home worth almost $7 million.
-Ed Young Jr., pastor of Fellowship Church in Grapevine, TX , lives in $2.8 million dollar home. Trinity reports "In 2021, Young Jr. sold his 2nd home, a Florida beach house for $5.5 million, according to the Monroe County appraisal website."
-TD Jakes's home is worth $4.4 million dollars.
-Televangelist Jesse Duplantis lives in a 22,000sqf mansion estimated to be worth around $20 million.
-Televangelist Ron Carpenter's parsonage has been appraised at $7.2 million.
The next three houses are not mentioned in the article, but we know about them nonetheless. First, we must not forget the dreadlocked Todd White, pastor and now president of Lifestyle Christianity. He owns a $1.2 million dollar home (appraised in 2017.) He makes a good living, paying himself $625,000 a year.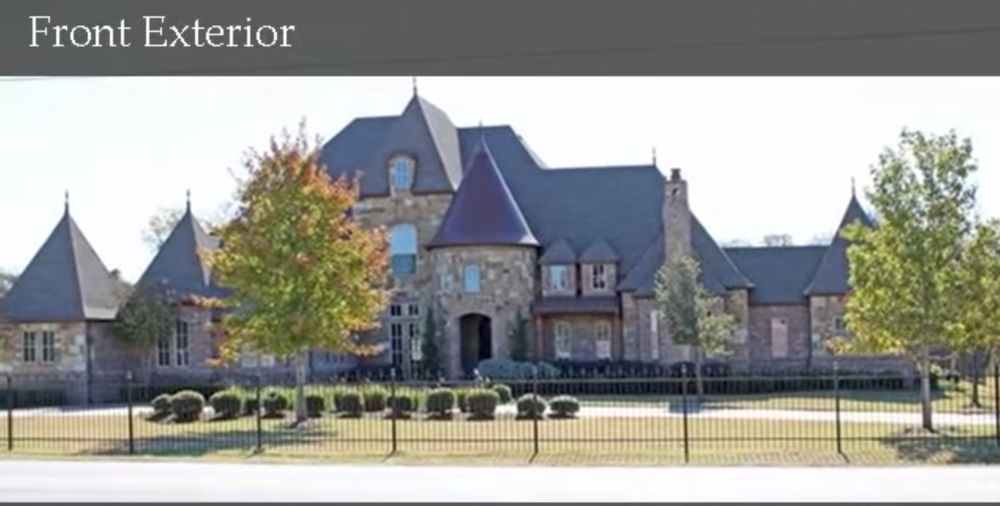 -Creflo Dollar's main mansion is an estimated $3.4 million dollars, but he also has other properties of an unknown value.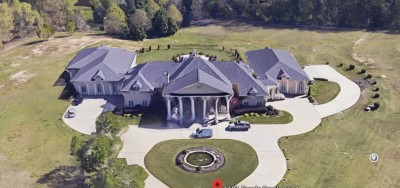 Paula White also has a beautiful house. It is 8000sqf, but the appraisal is unknown.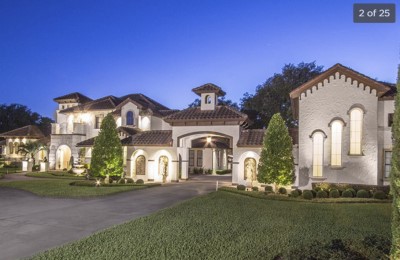 We are not saying that it is a sin to have a large and expensive mansion. We are saying that if you buy one, you've earned yourself skepticism about where your heart is from the Christian community, coupled with the fact that almost all of them are rank heretics.