Tavner Smith's Church Hemorrhages Members, Money+ Shuts Down Second Campus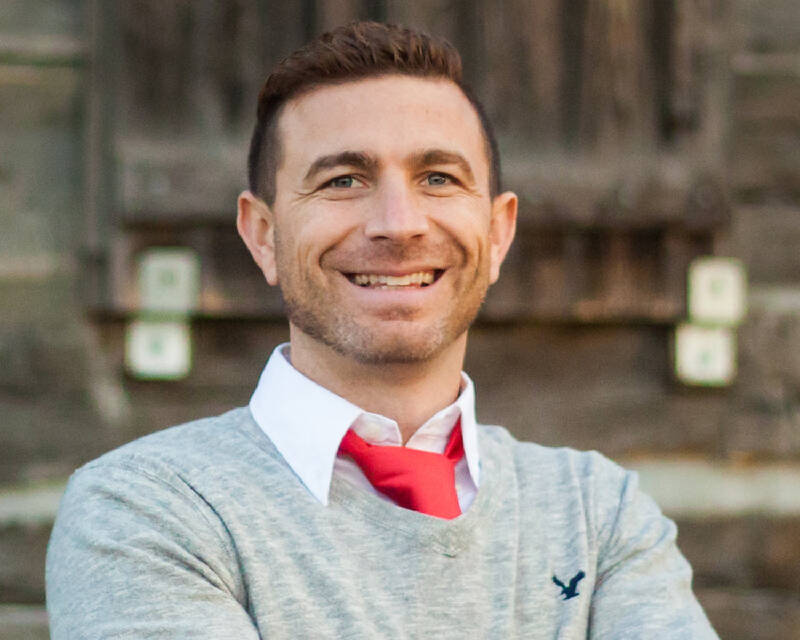 Tavner Smith's Venue Church in Chattanooga, Tennessee, is crashing and burning. The church, led by the 'WISH' version of Steven Furtick, has been hemorrhaging members and money since before Christmas after it was revealed he was carrying on an illicit affair with his worship leader/ personal assistant, after they were spotted in a video kissing, as well as were caught in a compromising situation involving a bowl of chili and some boxer briefs.

Venue Church used to be among the fastest-growing churches in the nation, at one point topping 1500 people spread across four services and two locations. Now, they're lucky to get a few dozen people. The Chattanooga Times Free Press reports that during their last service, "two-thirds of the roughly 150 cushioned chairs" in the church were "unfilled."

Furthermore, their Georgia campus has shut down, according to The Venue is no Church Facebook Group, which has been chronicling their decline, leaving only the Chattanooga location open.
The CTFP offered a few more details of the push to deal with Tavner before it all went sideways, reporting::
In the final months of 2021, a video began circulating online and among staff allegedly showing Smith kissing his assistant in a North Georgia restaurant.

On Dec. 16, in light of the video but just days after attending a Christmas party Smith hosted, staff at Venue gave their pastor until 3 p.m. the next day to make a decision. Staff wanted Smith to step away from leadership for six to 12 months, signing the church over to someone else while receiving professional help, according to a former staff member who requested anonymity since settlements with the church have not been finalized.

Smith refused.

On Dec. 17, eight staff members quit, less than 48 hours before the church's Christmas service. A meeting for volunteers was held that night, during which more people cut ties with the church…"
It's no surprise that Smith finds himself here. His theology is a jumbled mess of prosperity preaching, wretched theology, charismatic mumbo jumbo, vision casting, the pursuit of 'impossible dreams', an insatiable ask for money and seed-sowing, and constantly positioning himself as hearing directly from God and being the conduit to the heavens.
Like most cult of personalities, this led him to escape accountability. With no elders or guardrails, the structure was created to allow him to indulge in his baser passions without anyone being able to call him out on it, until it was too late.

Despite the church floundering, those who are left are likely the most dedicated and deceived, and Tavner plans on rejoining them in the very near future and remaining as their pastor.