Planned Parenthood Drops Lawsuit against World's Largest 'Sanctuary City' for the Unborn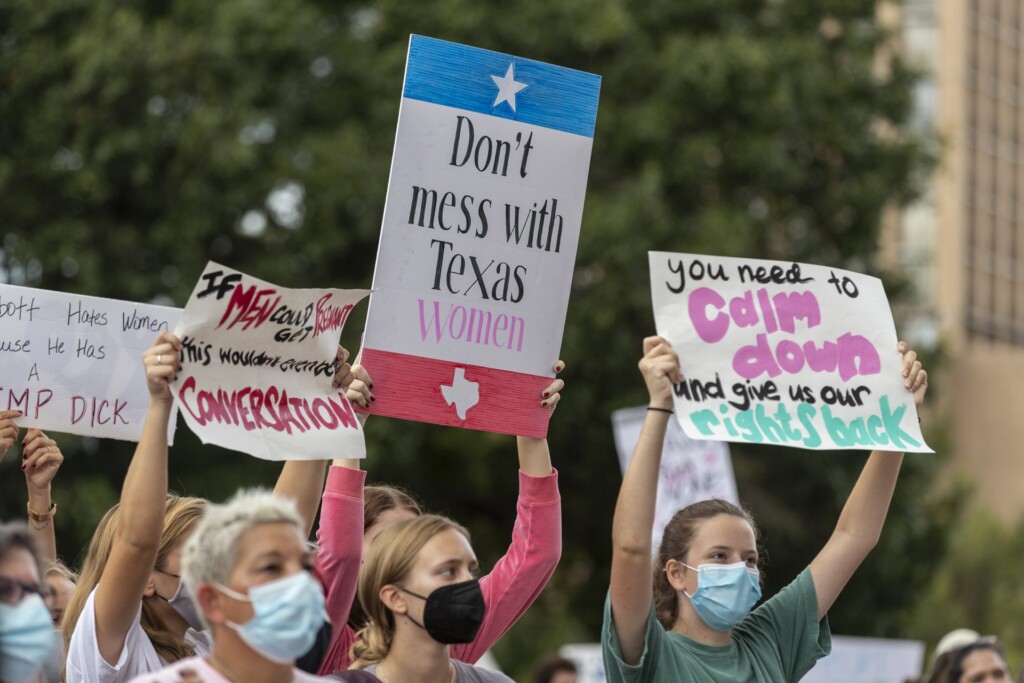 Earlier in the year, a supermajority of voters in the city of Lubbock, Texas made history after overwhelming voting to ban abortion within city limits, making it the most populous city in the world to become a sanctuary city for the unborn.
By a margin of 62 percent to 38 percent, voters in the city of 265,000 cast their ballot in a May 2nd referendum, approving an ordinance that says, "It shall be unlawful for any person to procure or perform an abortion of any type and at any stage of pregnancy in the City of Lubbock, Texas," and that "It shall be unlawful for any person to knowingly aid or abet an abortion that occurs in the City of Lubbock, Texas." Lubbock is the 11th biggest city in Texas and the 83rd in the United States.

When the town's city council refused to pass the ordinance, seven citizens went around and gathered enough signatures for a referendum to put it on the ballot, which they eventually won in a city-wide vote. In total 21,400 people voted for it and 12860 people voted against it, demonstrating the power of passionate people in small numbers to enact real change in their city.

As if on cue, Planned Parenthood, the apex predator of the baby-killing world, along with a few of their murderous affiliates filed a lawsuit against the city, making the claim that the city of Lubbock had no right to interfere in a woman's right to abortion. Within weeks,  federal Judge James Hendrix dismissed Planned Parenthood's suit, noting that they had not shown they have the standing to sue the city.

Planned Parenthood quickly appealed and the case has remained in limbo with no movement on either side, with the abortion giant likely occupied with the 6-week abortion ban that Governor Abbott and the state passed several months after that.

Yesterday, without explanation, Planned Parenthood filed a motion to dismiss the appeal, effectively ending any legal recourse or strategies to keep Lubbock from upholding their law and ensuring that the citizenry get their say.