Summit Church Fires Pastor For Stealing from the Offering Plate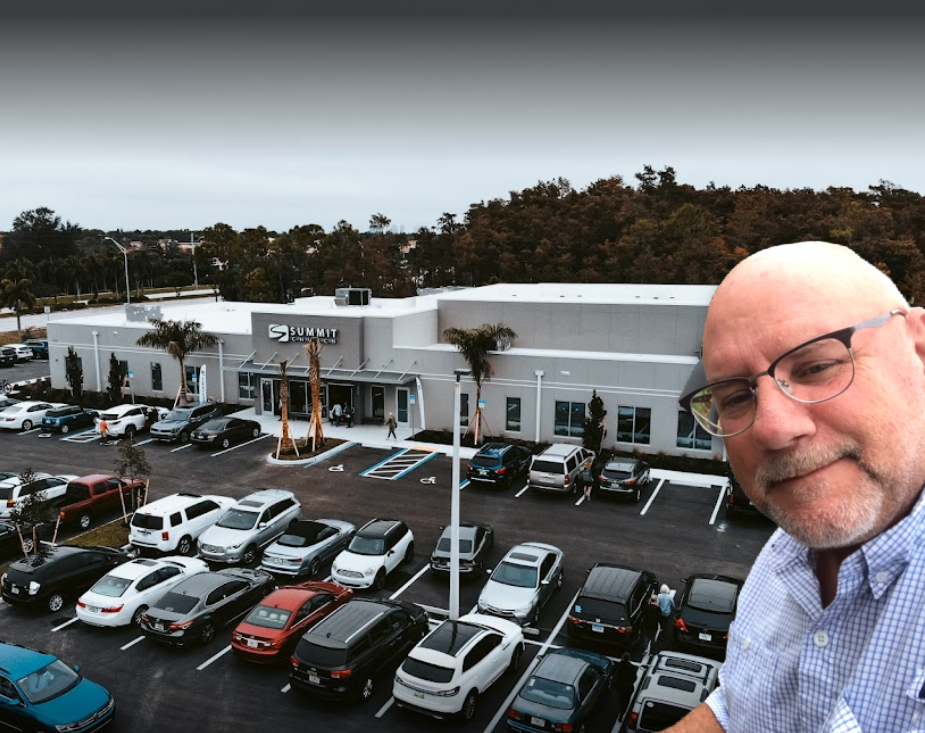 Former SBC President J.D Greear's Florida church plant, Summit Church Naples, has fired one of their main pastors and 'Directing Elders' after he admitted to stealing from the offering plate.

Former Pastor Jim Hines was busted stealing from the bustling megachurch during the Christmas Eve service, and he also admitted to taking money back in 2018, according to the Roys Report, who revealed:
"According to Summit's statement, Hines was first accused of taking cash during an offering count in 2018. "That charge was taken seriously and Jim was put on leave," the church said. "At that time, he denied the accusation and ultimately it could not be confirmed."

However, the statement adds that Hines "was seen violating one of our protective policies" on Christmas Eve. This led to Hines "being caught stealing $1,000 from an offering. He also has admitted to stealing when he was initially accused in 2018."
We have reached out to Summit Church for clarification on whether or not he was being put under church discipline as a member who would remain with the church, and will update this post accordingly.