Albert Mohler Secretly Leaves The Gospel Coalition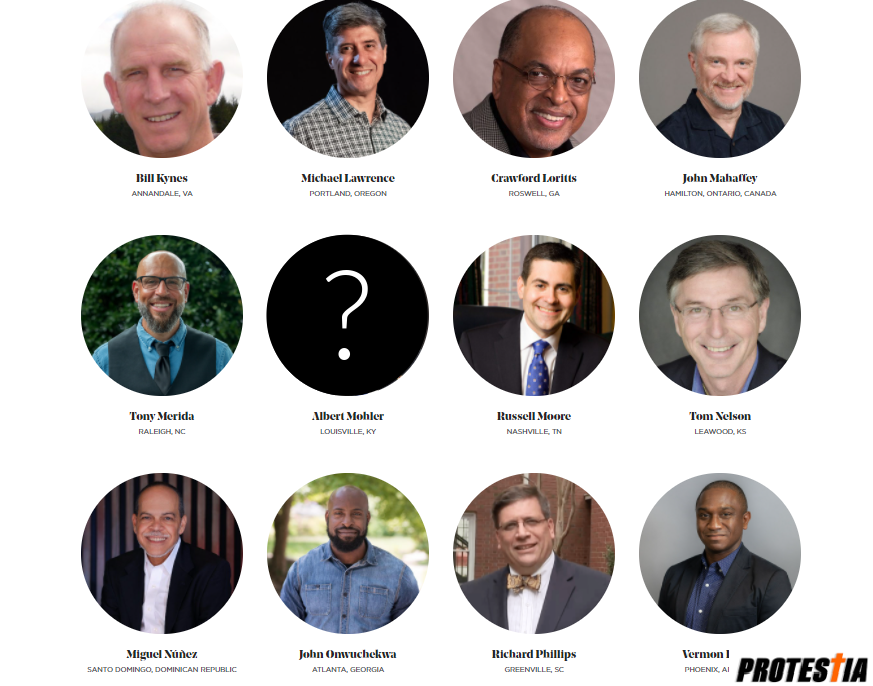 (Reformation Charlotte) Al Mohler, president of the Southern Baptist Theological Seminary (SBTS), was elected to The Gospel Coalition's leadership council in April 2009 where he has served for over 12 years. Shortly after ditching T4G, in the last few days, it has come to light that his name has been silently removed from the leadership council without address. As Michael O'Fallon of Sovereign Nations stated,
As of today, Mohler's name does not appear on The Gospel Coalition's website as a council member.
However, as recently as December 17, as you can see at archive.org's Wayback Machine, Mohler was clearly listed as a council member, right between Tony Merida and his protégé, Russell Moore…
To continue reading, click here
---
Editor's note. This article was written by Jeff Maples and published at Reformation Charlotte.