UK Ranked Amongst Top 5 Places Christians Experience Intolerance in Europe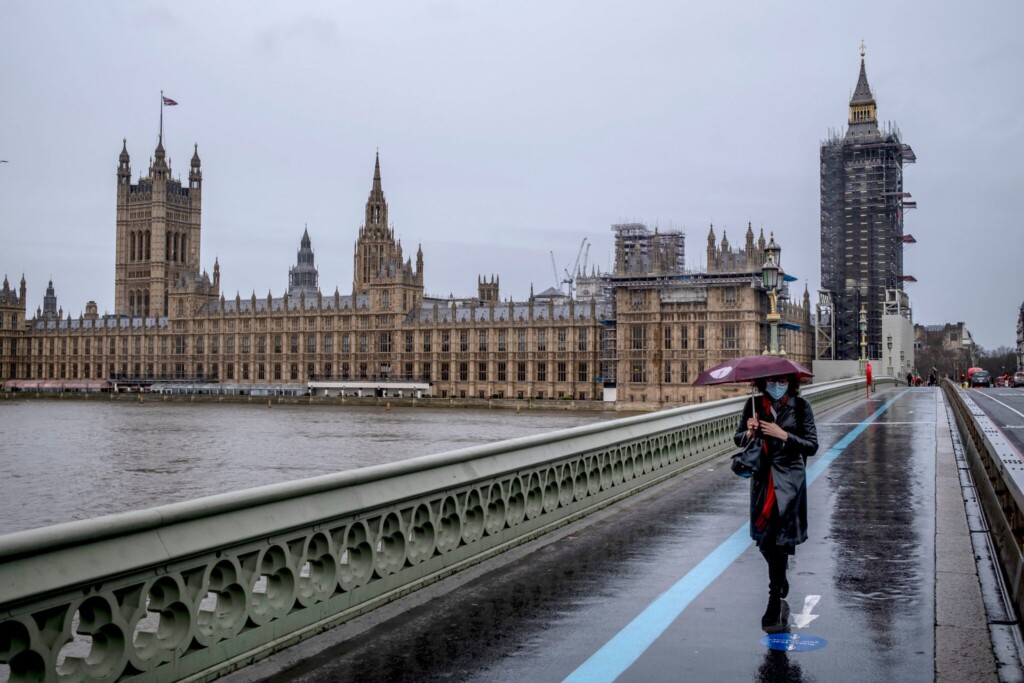 (Premiere News) The UK has been ranked as one of the top five countries in Europe where Christians experience the most violations to their religious freedom.
A preliminary report investigating the human rights of Christians in France, Germany, Spain, Sweden, and the United Kingdom in 2019-2020 has found an increasing level of intolerance towards believers throughout society.
Data from the Observatory of Intolerance Against Christians in Europe (OIDAC Europe) found this to be prevalent from both a government level – through legislation and political discourse – and through social exclusion and criminal acts against Christians.
The study found that most practicing Christians in Europe have come across some form of discrimination or intolerance due to their faith, while anti-Christian hate crimes increased by 70%t across the five countries between 2019 and 2020.
OIDAC executive director Madeleine Enzlberger told Premier secular intolerance and Islamic oppression are the two driving factors threatening the lives of Christians in Europe.
"It is primarily secular intolerance – a radical form of secularism that tries to relegate religion to the private sphere only – so it does not have any public space or voice."
"Another dynamic is Islamic oppression. In areas where extremist forms of Islam are part of community life and the culture, Christian converts face threats from their families and the wider community."
To continue reading, click here
---
Editor's Note. This article was written by Heather Preston and posted to Premiere News