J.D. Greear's Summit Church Requires Negative COVID Test To Attend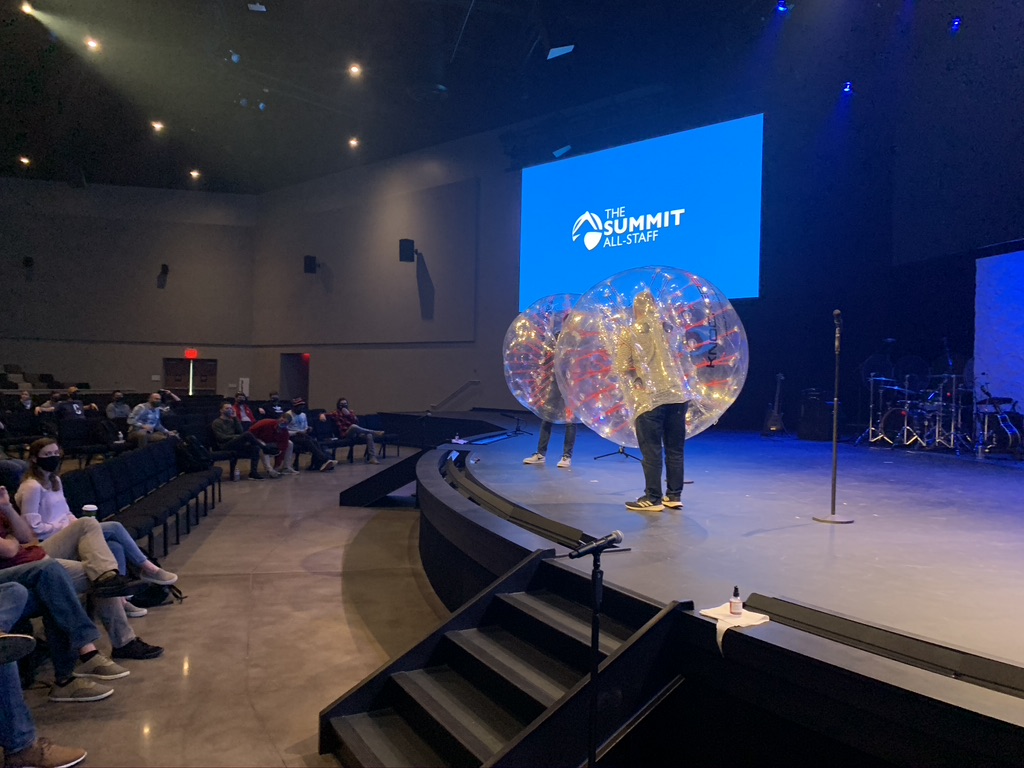 (Evangelical Dark Web) There are many weaknesses of the multi-campus church model. In addition to convincing people of the merits and normalcy of watching a pastor on a screen, you also have to deal with multiple land and building usage issues.

This wasn't an issue when JD Greear famously canceled church for 2020 after having accepted $2-5 million in PPP loans. However in reopening his church, he has vast inconsistencies in his approach. This ranges from free churches to COVID Nazi churches. Evangelical Dark Web previously reported that Tim Keller's Redeemer Presbyterian Church had the most brazen Branch Covidianism of any in-person prominent megachurch in the country. Not far behind was Rick Warren's Saddleback Church. However one of Greear's locations would go even further than Redeemer Presbyterian Church in implementing a medical apartheid.
At the Downtown Durham location masks are required for all and the unvaccinated are subject to presenting a negative COVID test in order to worship. It's worth noting that this burden is unscientific and implemented only to inconvenience those who are not vaccinated with the failing COVID-19 vaccine. It's not about safety, and it never was.
This issue arose because…
To continue reading, click here.
---

Editor's Note. This article was written by Ray Fava and posted at the Evangelical Dark Web. Title changed by Protestia.