The Fruit of CRT: Microsoft Associates Introduce Themselves with Their Personal Pronouns, Race, Ethnicity, and Hair Color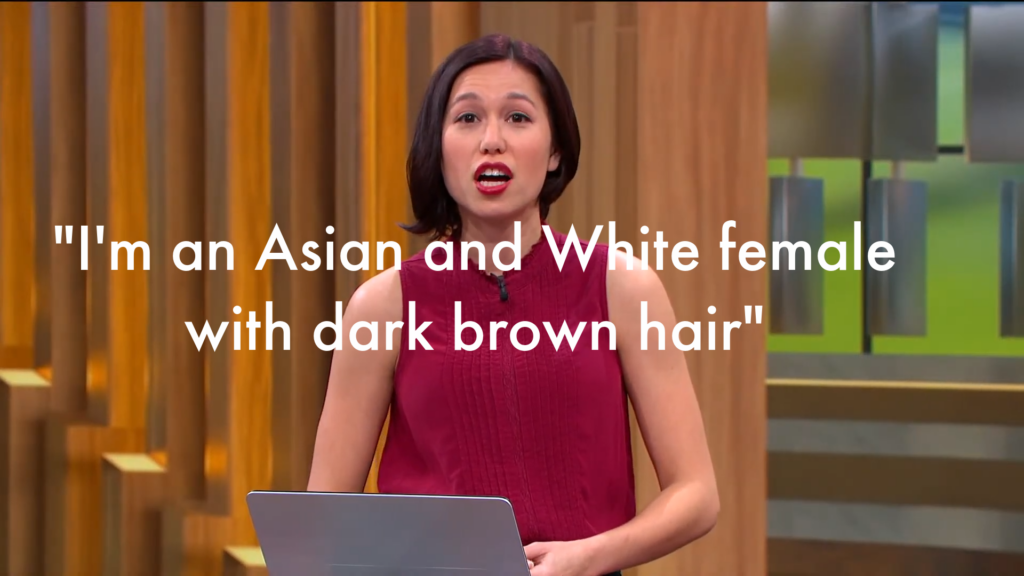 Tech giant Microsoft has given the little people us a look at the rotten fruits and natural end of Critical Race Theory and the advancement of intersectionality, courtesy of the Micorosft Ignite 2021 event.

After giving an acknowledgment that the land the campus was situated on was traditionally occupied by various American-Indian groups (sammamish, muckleshoot, duwamish) Program manager kicks off by giving not only her name and title and pronouns, which is to be expected in woke organizations, but they went a step further, also giving her race, ethnicity, and even hair and eye color. She was joined by several other presenters, who did likewise.

My name is Alison Weins. I'm a senior program manager developer in our developer tools division. I'm an Asian and White female with dark brown hair wearing a red sleeveless top.

I'm Seth Juarez, program manager with the AI platform group. I'm a tall Hispanic male wearing a blue shirt and khaki pants.

I'm Natalia Godyla. I'm a Caucasian woman with long blond hair and I go by she/her

I'm Nic Fillingham. I'm a Caucasian man with glasses and a beard. I go by he/him.

I'm Vasu Jakkal. I'm a woman of Indian descent. I have brown hair, and brown eyes.


These sort of racial introductions are likely to become more and more commonplace, stoking further divisions within a people.

We would bet it will not be long until this starts to seep into the church, and in fact will give a bounty if $100 to the first viewer to send us the clip of the woke preacher or pastor telling us their pronouns, race and hair/ eye color before they get up to give a sermon or plenary conference talk.