Matthew West Caves to Critics, Deletes 'Modest is Hottest' song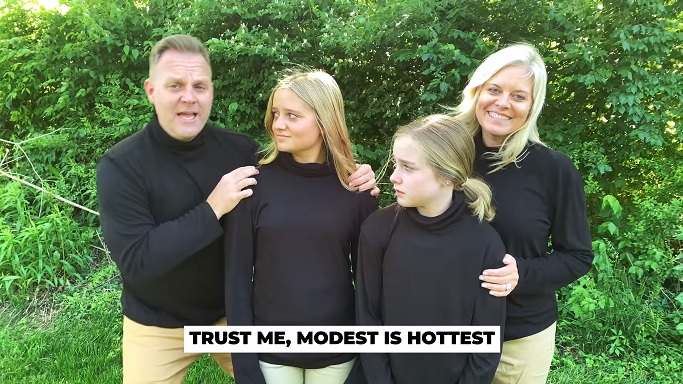 Christian recording artist Matthew West has taken down his satirical song 'Modest is Hottest" less than a week after its release; the result of receiving backlash from progressive critics crying over the message of his song and the message of "purity culture" that this song promotes.

The song follows a father threatening his teenage daughter that if catches her dancing immodestly on social media in immodest clothing, that he will ground her, cautioning her not to act or dress like Kim Kardashian or Cardie B because being "modest" is the "hottest" she'll ever be.
"Modest is hottest, the latest fashion trend
Is a little more Amish, a little less Kardashian
What the boys really love is a turtleneck and a sensible pair of slacks
Honey, modest is hottest, sincerely, your dad

If I catching you doing dances on the TikTok
In a crop top, so help me God
You'll be grounded till the world stops
I'm just kidding, no I'm not
Several noted people have had their hackles raised by this offering, including progressive, pro-LGBTQ singer and songwriter Audrey Assad, who clapped back on her social media, as well as 'Kyle J. 'Everything is Racist' Howard: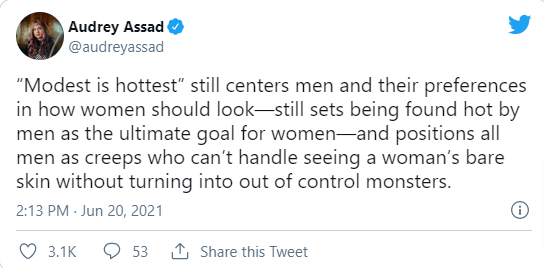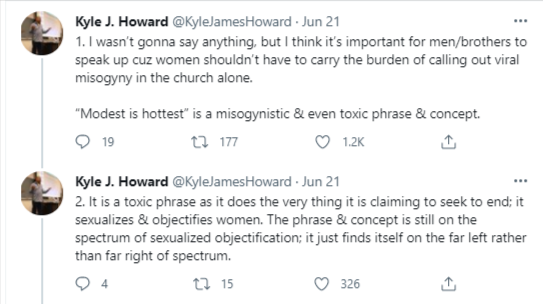 After dealing with this, along with a bunch of pagans complaining about it on TikTok (where the young women love to dance wearing even less than crop-tops), West took his song down from YouTube, writing on Instagram "I'm blessed to be the father of two amazing daughters. I wrote a song poking fun at myself for being an over-protective dad and my family thought it was funny. The song was created as satire, and I realize some people did not receive it as it was intended. I've taken the feedback to heart. The last thing I want is to distract from the real reason why I make music: to spread a message of hope and love to the world."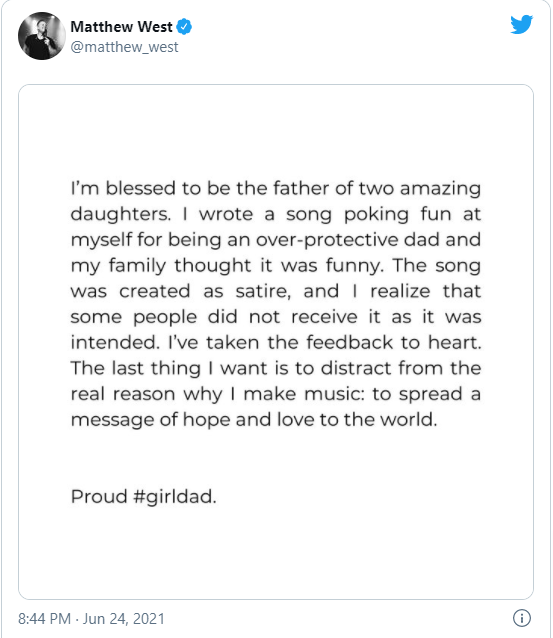 West won the GMA Dove Awards' Best Songwriter award in 2016, was nominated for Song of the Year for 'Broken things' in 2018, and won Song of the Year for 'The God Who Stays' in 2020.