School Pamphlet Promotes Sex for 11-Year-Olds, Tells Girls How to Get Secret Abortions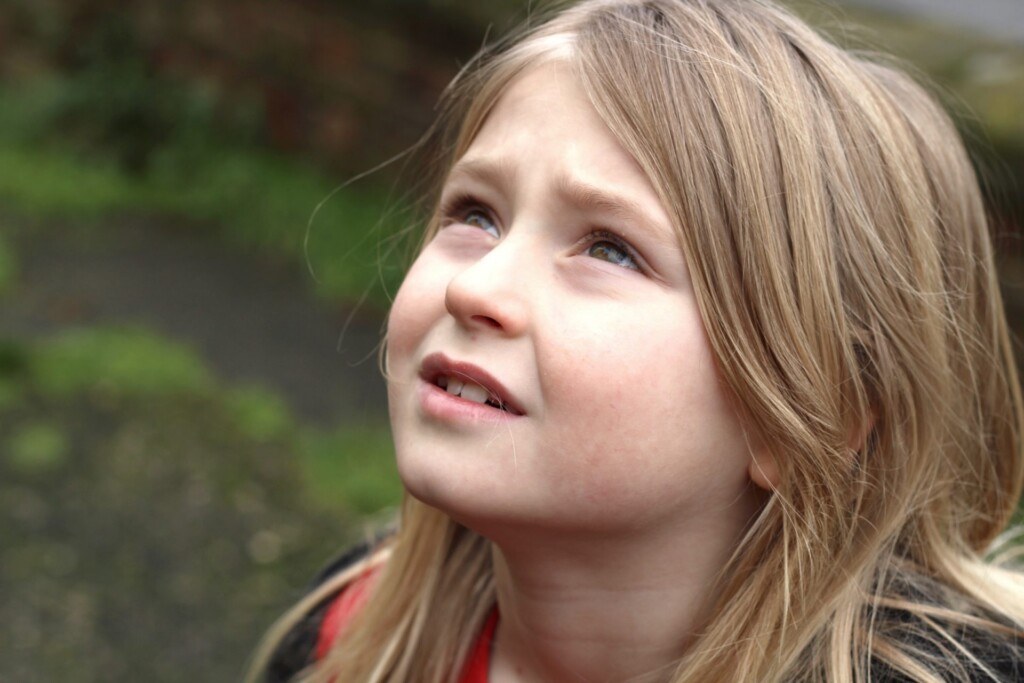 In a further demonstration of how monstrous the public school system is getting, Washington State parents were treated to a nasty little surprise when their middle-school kids brought home a flyer telling them that 11-year-olds can have sex with another person, so long as they make sure that person isn't 2 years older, along with explaining how to get abortions and bypass their parent's involvement or knowledge.

The Post Millenial reports that the flyer comes courtesy of none other than the apex predator of the baby-killing world, Planned Parenthood, which thousands of schools partner with in order to provide their sex education. The flyer was sent home by a teacher at  Stewart Middle School in Tacoma , as part of their sex education program.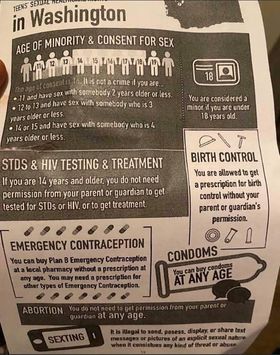 Among another thing, the flyer tells students that so long as they are over the age of 14, they don't need their parent's permission to get tested for HIV and informing them "you do not need to get permission from your parents or guardians at any age" to get an abortion or get birth control.

In a disgusting bit of misinformation, the flyer further explains that "you are considered a minor if you are under 18 years old" and then tells 14-year-olds it is not a crime to have sex with 18-year-olds, or 15-year-olds that it's not a crime to have sex with a 19-year-old, even though the age of consent in Washington state and 16. This is considered rape of a child in the third degree
Though the school later claimed that it was an error to send this flyer home to students and is not aport of the official curriculum, the fact is that the flyer was part of curriculum materials left for the teacher in a binder provided by the abortion giant, and meshes well with the new radical sex -education curriculum that was approved and endorsed by Planned Parenthood last election cycle.