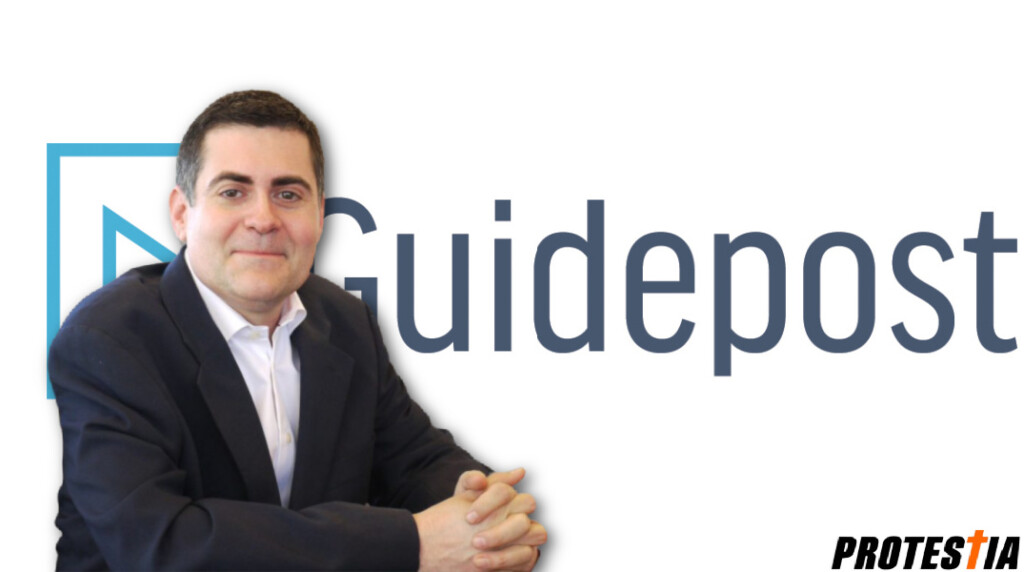 The Southern Baptist Convention (SBC) Executive Committee has hired Guidepost Solutions to investigate claims made by outgoing Ethics and Religious Liberty Commission (ERLC) President Russell Moore that they mishandled and were involved in a cover-up of sexual abuse cases within monitoring churches.

The startling claims were leaked by the outgoing Moore in a series of two letters, one of which was sent to the current SBC President J. D. Greear where he accused the Committee of engaging in "wickedness," while painting himself as a martyr.
Now, as I said to my trustee officers last year, through all of this I have tried to smile and pretend that everything is alright with me personally and to refrain from revealing the horrific actions you and I have experienced behind the scenes.
and that
These (Executive Committee leaders) are doctrinally orthodox and conservative leaders. They are talking about the sort of thing I am discussing here—and they don't even know a fraction of a fraction of it.
This naturally begs the question: how is it that Moore knew all about the sex abuse cover-up, and instead of shouting it from the rooftops years ago when it happened, chose to instead, in his own words, "smile and pretend that everything is alright" and "refrain from revealing the horrific actions?"

What do you call someone like Moore, author of The Courage to Stand, who allegedly knew where all the bodies were buried, who put them there, and who threw the gun in the river, and did and said nothing about it?

If you thought to yourself, "A coward," you're not wrong, but also a lot kinder than us.
Guidepost is said to be a "global leader in monitoring, compliance, sensitive investigations, and risk management solutions and has deep experience providing advice and counsel to faith communities in this area."

They were recently hired by the entity formerly known as The Ravi Zacharias International Ministry to ferret out institutional breakdown in order to determine how their pervert namesake used his ministry to fund his own private freak-a-thon for 20 years, as well as by Summit Church to determine whether or not their new hire Bryan Lorrits mishandled a sexual abuse case.
Guidepost is being hired to review the following:
These recent allegations against the SBC Executive Committee of
mishandling sexual abuse cases and mistreating sexual abuse victims; the allegations of a pattern of intimidation; and

Review and enhance training provided to SBC Executive Committee staff and its board of trustees related to these matters, as well as its communications to cooperating churches and congregants in cooperating churches.
There is no timeline for when the report will be issued, other than it will be after what will prove to be one of the most pivotal SBC conventions since its inception.