Op-Ed: John MacArthur is NOT The Spurgeon of Our Day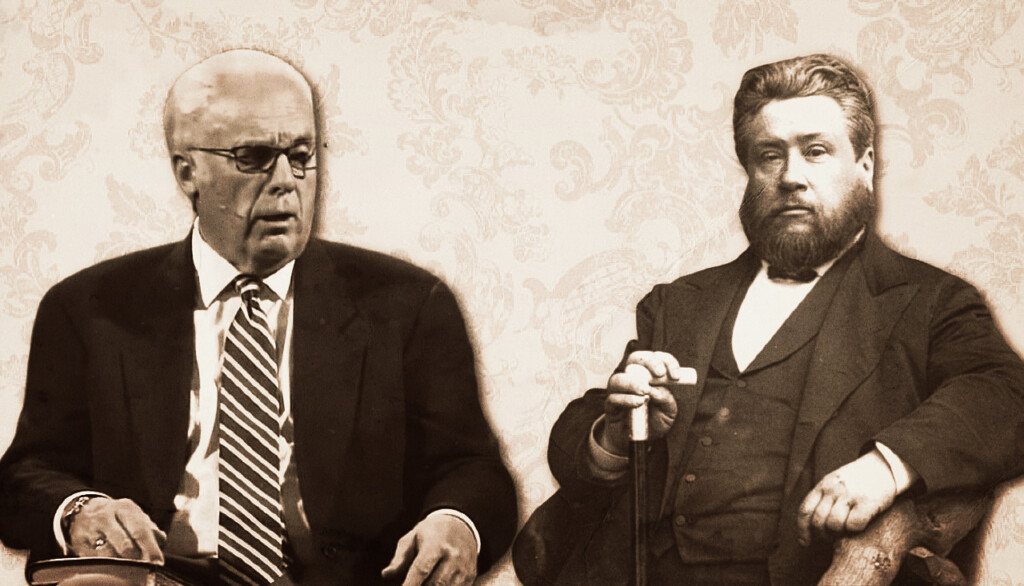 Is MacArthur the Spurgeon of our day? I've heard it said, but no.
MacArthur's best attribute is his unwavering commitment to truth and scriptural exposition over many decades. I've seen nothing in his material that is terribly profound. Rarely have his words taken me off my feet. He does not, as Paisley said, "Make every sermon a thunderbolt and every word a lightning strike."
But MacArthur is like a compass and North Star, faithful to point in the right direction. He's like the old MagLight or Nokia 3310; it will always work and do it's job, does not break, and will probably survive the apocalypse.
MacArthur's preaching is like a bland porridge that, despite its humble appeal, will sustain your life and fill your belly. It won't make the food-porn network, but neither does momma's cooking. And this world is fed by momma's cooking, not Foie gras and bouillabaisse with a cranberry reduction.
MacArthur is no Spurgeon, for Spurgeon could only be replaced by a thousand preachers. But MacArthur is certainly a Dr. Martin Lloyd-Jones, steady as a rock amidst shifting sand. His work exemplifies the plum line looking backward and the astrolabe charting our path forward.
MacArthur is like grandpa, who fought in two world wars and a jungle conflict, who strangled Charlie with piano wire but still carries Werther's Original to spoil his grandkids. Sure, he tells kids to get off his lawn, but he planted that grass during the '31 Dust Bowl when it was just sand and thistles.
MacArthur-the-random-pastor could not become MacArthur-the-living-legend in a year, or ten years, or thirty.
It took 80.
Let that be a lesson. Steadfastness is more desirable than pizzazz. Jazz hands can't replace a surgeon's steadiness. Flair and fads aren't the same as faithfulness, and don't bear the same results.
Pastor and Publisher JD Hall