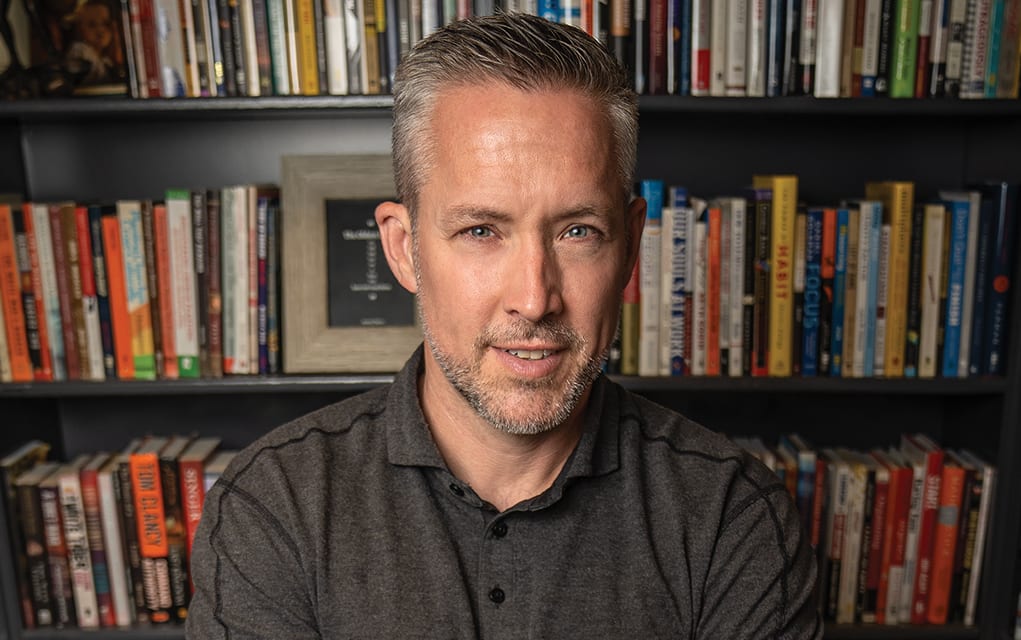 J.D. Greear's Committee on Nominations fires conservative Executive Committee member. Replacement praises Barack Obama, Beth Moore and ERLC head Russell Moore.
Executive Committee nominee claims we should not doubt pro-abortion fanatic Barack Obama's 'knowledge of the Bible and of the Spirit who authored it.'
Precedent shows conservatives have a chance to reverse at the Annual Meeting.
(Capstone Report) In a breach of Southern Baptist Convention protocol, J.D. Greear's SBC Nominations Committee refused to re-nominate Dr. Tom Tucker of South Carolina. Dr. Tucker is the current Vice-Chairman of the Executive Committee and was willing and eligible to serve another term. In Dr. Tucker's position, Greear's handpicked committee nominated a pastor who praises Barack Obama and Beth Moore.
The nominating committee was made aware that Dr. Tucker was available for another term; however, the committee decided to force a replacement on the Southern Baptist Convention, according to multiple sources close to the SBC Executive Committee.
This is a violation of precedent.
The last time such a move was attempted by a nominating committee was…
To continue reading, click here
---
Editor's note. This article was originally published at the Capstone Report