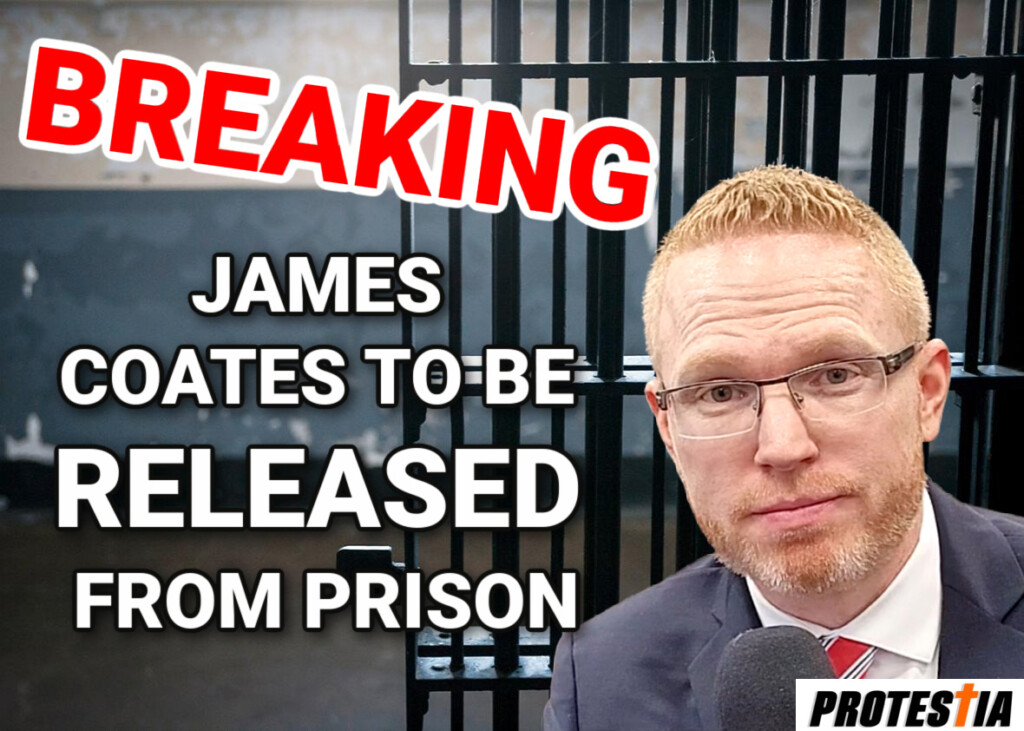 The Justice Centre announced today that the Crown Prosecutors in the Gracelife Church case have agreed to withdraw all but one of the Public Health Act offenses that Pastor James Coates has been charged with. According to a Justice Center for Consitiutitional Freedoms press release,
"The Justice Centre expects Pastor Coates will be released from jail in the coming days, without any conditions, pending his May 3-5 trial in Provincial Court.

The Justice Centre will defend Pastor Coates on one remaining charge of violating an Order of the Chief Medical Officer of Health by challenging the lawfulness of the public health order that he is charged with violating."…
With the bulk of the criminal charges being withdrawn, all Pastor Coates will have to pay is a $100 fine for breaching the condition. The lone charge has not been withdrawn, however, as the Justice Centre and Pastor Coates want the matter to proceed to trial so that the constitutionality of the public health order can be determined.

Right now churches may only hold worship at 15% capacity, and their goal is to compel the government of Alberta to produce scientific evidence that supports their ongoing restrictions and curtailment of their Charter freedoms.
This is a developing story…