Bible Giveaway Announcement in Support of Pastor James Coates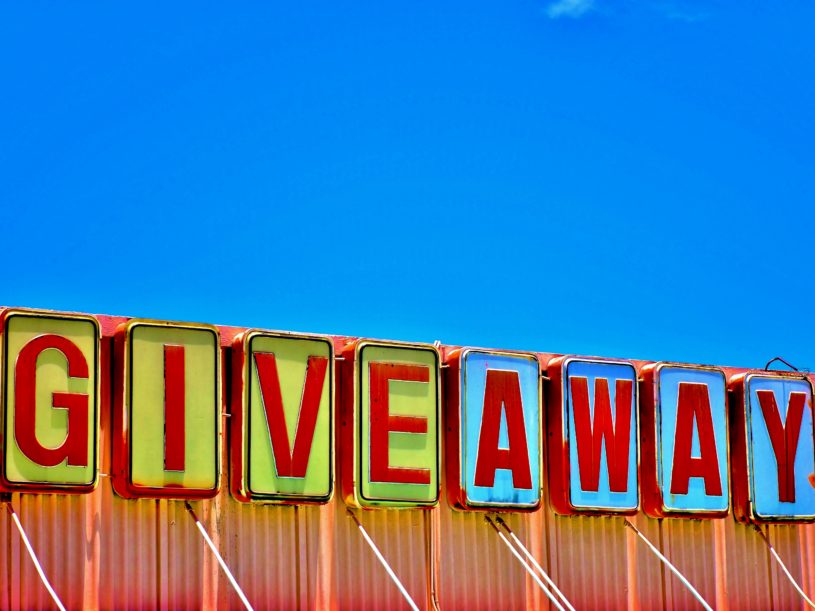 Protestia is pleased to announce one of our very first giveaways, with the gift of a brand new, completely waterproof Edition of the ESV Bible. This item will be shipped free worldwide to whoever wins the draw.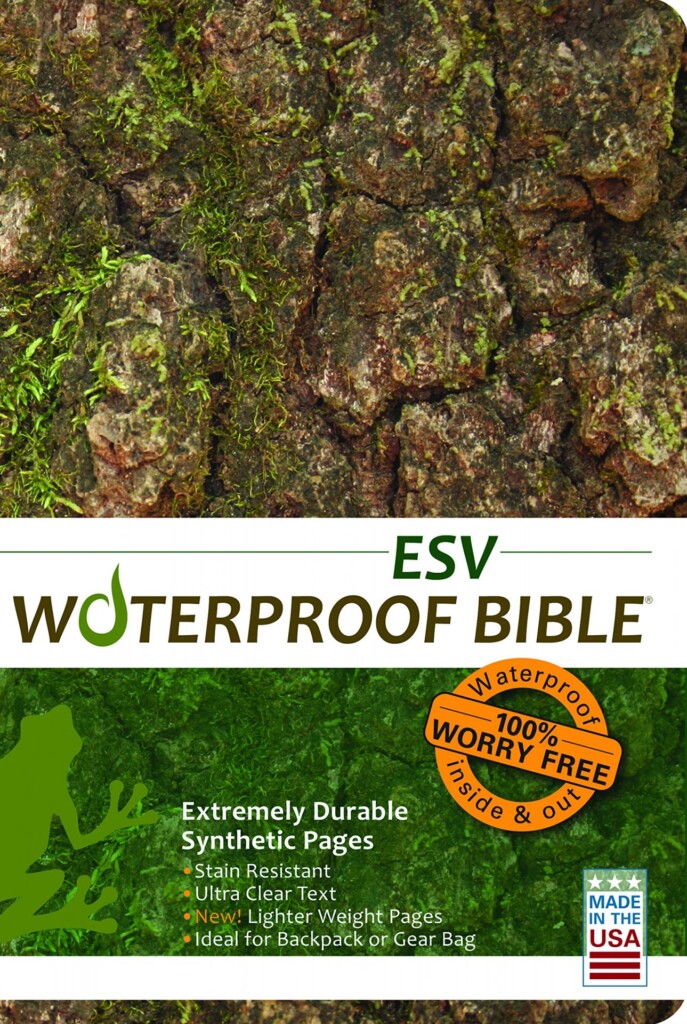 According to the promo sheet, this bible has " Extremely Durable Synthetic Pages – 100% Worry Free – Stain Resistant – Ultra Clear Text – Ideal for Tote Bag or Backpack – Dry Highlight – Write and Underline – No Bleed Thru"

In order to be eligible for the draw, all one has to do is reply to any of our social media pages where this is posted- Facebook, Twitter, Gab, Mewe or Parler, with a
with a picture of the letter/envelope, you are sending Pastor James Coates, the imprisoned Pastor in Canada who will be incarcerated for the next two months for the great crime of preaching the gospel and refusing to bow to the tyrannical government telling him where and how to have church.
Send this dear saint in the Lord a word of encouragement. Mail it to his church, and the elders will ensure he gets it.

James Coates
51529A Range Rd 262
Spruce Grove, AB
T7Y 1B3

The letter/ card must be either typed or written with blue or black ink, in a plain flat white envelope. Please do not include any contraband of any sort.,
The draw will take place Monday the 15th and we will announce the winner in a new post.