Cali Bill Would Fine Retailers $1,000 for Having Separate Sections for Boys, Girls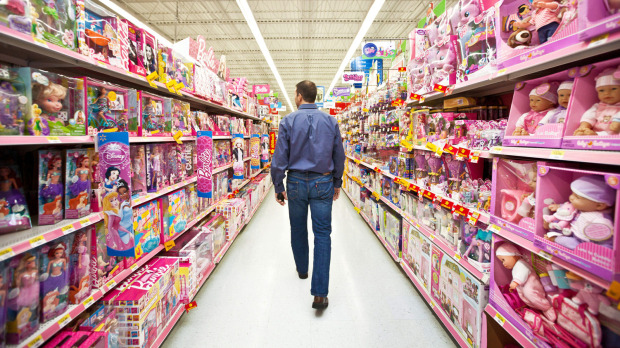 (Faithwire) While retailers in California are struggling to make ends meet under ongoing pandemic restrictions, legislators in the state are slated to consider a bill that would give the state government authority to mandate how they display their products.
Assembly members Evan Low and Cristina Garcia — both Democrats — introduced legislation last week to force retailers to offer their toys, clothing, and other kid-oriented items in a "gender-neutral" fashion, Politico reported.
Under the bill, retailers would still be allowed to sell the products they currently carry. However, they would be required to lump all the products together instead of separating them based on sex. California-based stores that sell products online would likewise be required to have pages on their websites offering the products in a collective "kids," "unisex," or "gender neutral" format.
Low, who serves as chair of the Legislative LGBT Caucus, told Politico he introduced the bill because he wants to make the shopping experience "more inclusive" for children. The idea, he said, came from…
To continue reading, click here
---
Editor's note. This article was written by  Tré Goins-Phillips and posted at Faithwire.