Max Lucado: 'Faithful People May Disagree About What The Bible Says About Homosexuality'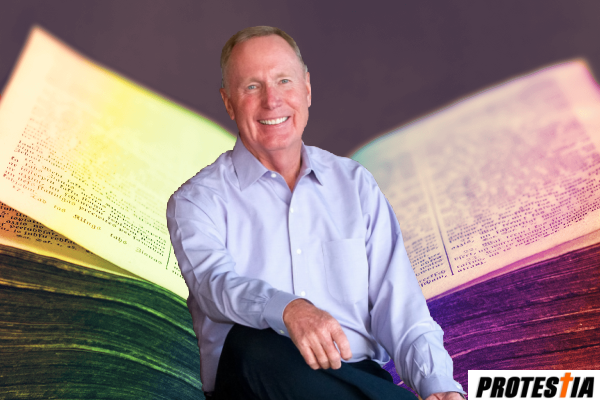 (Reformation Charlotte) Max Lucado was invited to speak at the Washington National Cathedral — an apostate Episcopalian Church in Washington D.C. — two weeks ago where he preached a sermon comparing the Holy Spirit to a woman and calling Him the "mother heart of God."
Prior to the invitation, homosexuals were up-in-arms over his apparent pro-traditional marriage views and desperately sought to have him disinvited from speaking at the church. However, he preached anyway.
Yesterday, Max Lucado issued a letter of apology to the homosexual community where he asked for forgiveness for his words which he says "have hurt or been used to hurt the LGBTQ community."
"Faithful people may disagree about what the Bible says about homosexuality," Lucado says in the letter, "but we..

To continue reading, click here
---
Editor's note. This article was written by Jeff Maples and published at Reformation Charlotte. Title changed by Protestia.