Divorcing Megachurch Pastors Fight over $120,000,000 Estate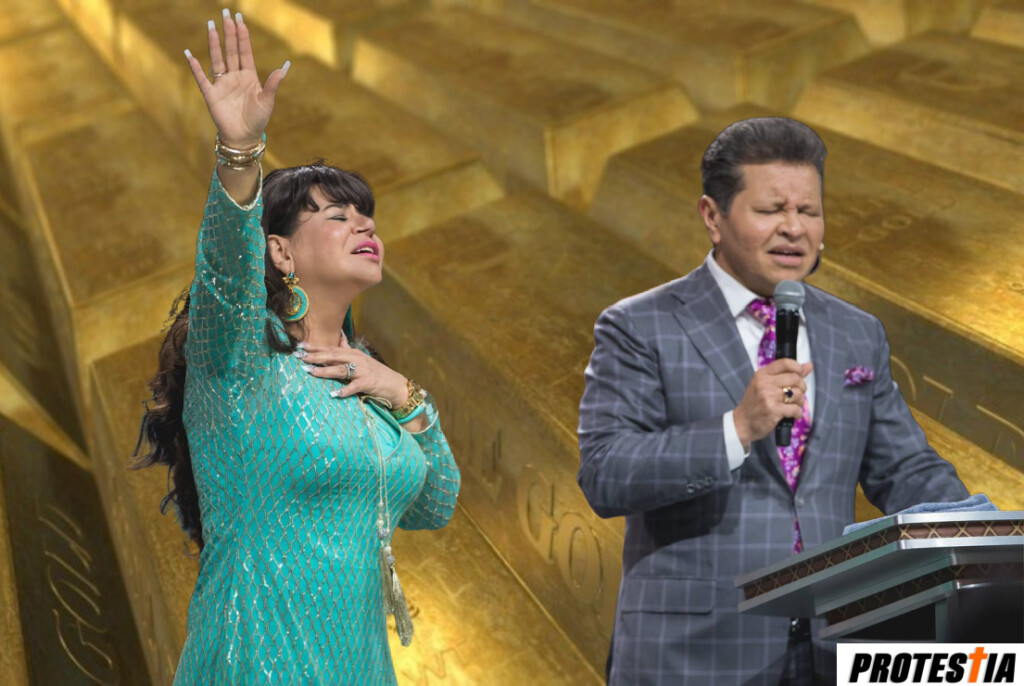 A husband and wife pastoral team who founded a Miami-based megachurch are in the middle of a messy divorce, and a hundred and twenty million dollars in assets may on the line.

Pastor Guillermo Maldonado and "prophetess" Ana Maldonado are founders of the Charismatic/Pentecostal megachurch "King Jesus International Ministry" – a fast-growing Hispanic church that has a weekly attendance of over 20,000.

Ana filed from divorce from her husband last year, after over 30 years of marriage, alleging verbal and emotional abuse (but not cheating or adultery) and suggested that he is stealing and illegally profiting off his ministry empire. Guillermo vehemently denies these claims.

The Christian Post, citing an article from the Miami Herald, reports that the lavishly living couple own:
A home in southwest Miami-Dade, a property in Sunny Isles Beach, Florida, and another in Treasure Cay in The Bahamas. They also own property in Opa-locka and Hialeah along with a 2020 Mercedes, a Lexus LX, plus a Falcon 50 business jet registered in Florida under the church's name. The plane alone, according to Evojets, can range in price from $4.5-$6.5 million.
Along with those goodies, she believes he has stashed away further assets all across the world, with emphasis on holdings and bank accounts in Columbia, Italy, and Honduras that her attorney believes could worth up to $120 million dollars.

While the two hash it out, prophetess Ana has started her own church, splintering off and taking a portion of supportive congregants with her.