Roman Catholic Dioceses Took Billions in PPP Loans Despite Sitting on Hundreds of Millions in Cash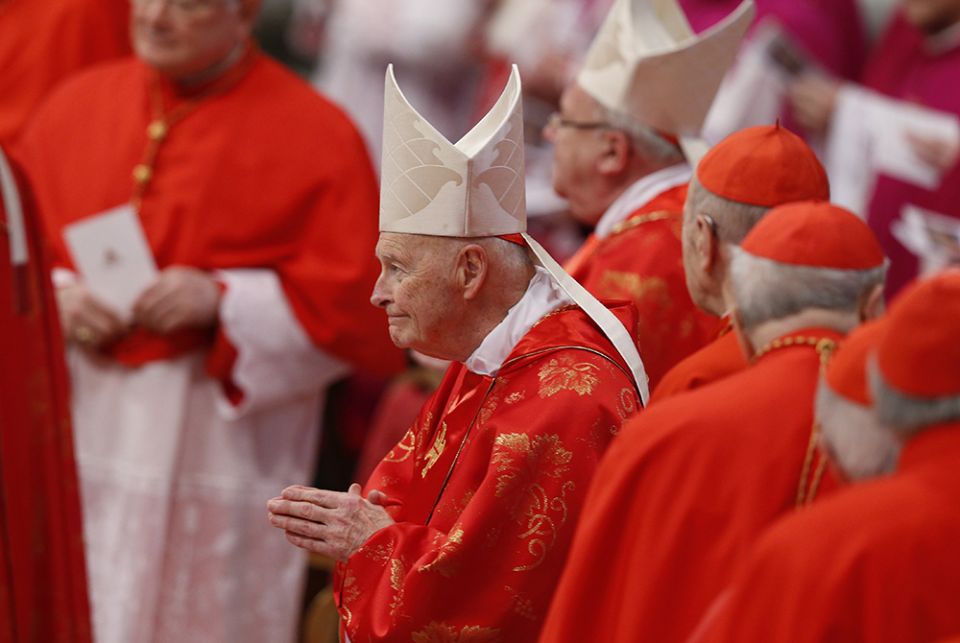 (Business Insider) The Roman Catholic Church in the US received as much as $3.5 billion in federal coronavirus loans, according to an analysis of government data by The Associated Press (AP).
On Monday, the US Small Business Administration made public the companies and bodies it had awarded loans under the $659 billion Paycheck Protection Program.
3,500 loans were granted to Catholic entities at various levels — including individual parishes and dioceses, as well as schools, the AP said. The total came to between $1.4 billion and $3.5 billion.
Its analysis suggested the true figure could be higher still thanks to other loans which were not registered in the latest data.
Catholic bodies that received loans under $150,000 were not included in Monday's list, which could further increase the total…
To continue reading, click here
---
Editor's note. This article was written by Bill Bostock and published at Business Insider. Title changed by Protestia.