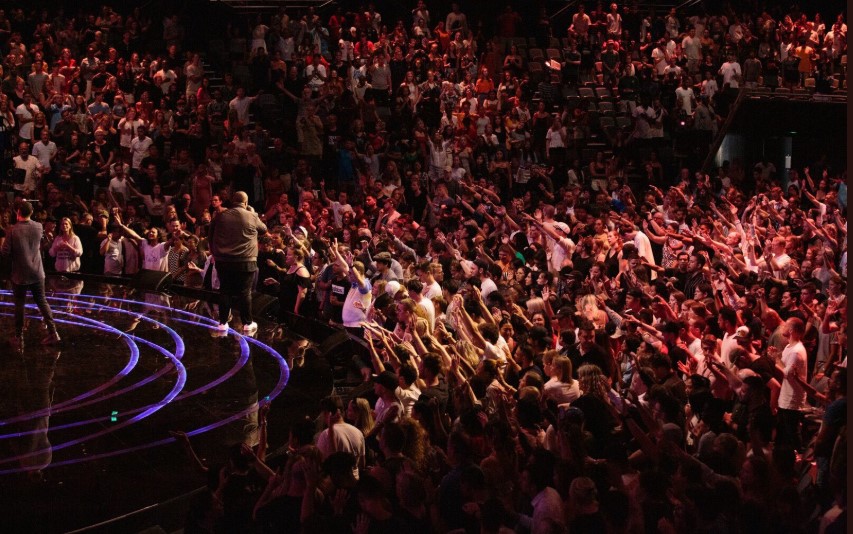 Hillsong Church is gearing up to meet their financial maker, becoming the defendants in a series of lawsuits over breaches of contract and damages, according to a series of recently filed suits against the scandal-ridden Australian megachurch.

On this side of the pond, Hillsong's Connecticut plant is being sued by The Wall Street Theater Company. Hillsong rented the theater from them for their weekly Sunday church service at a cost of nearly $6000 a month. They signed a fresh lease a few months before the pandemic hit, and then when the world went sideways, sought to take advantage of the agreement's 120-day termination clause.

The theater agreed, but the clause to exit the lease was $100,899.25, which Hillsong refused to pay. Connecticut doesn't have a pandemic-related moratorium on commercial rent payment that many states do, and so Hillsong would be liable for it. The suit alleges that Hillsong acted in an "immoral way" and also stole electronic equipment from them.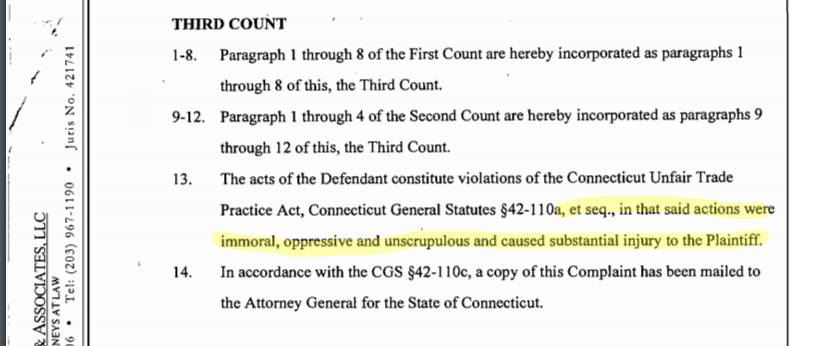 Hillsong Connecticut made the news a few months ago when their lead pastors Blaze Robertson and wife Desiree Noel Robertson jumped ship and slinked away to a new church, with no formal document being made to the congregation.

Meanwhile, back in Australia, owners of a 300-apartment complex are suing the Church for shoddy construction work done when building their homes, alleging that the apartments which were purchased for up to a million dollars are structurally unsound, making them near impossible to sell in the future.

Lest you wonder what that has to do with Hillsong, the apartments were built by Sydney Christian Life Centre, who is the developer and part of Hillsong's property arm. (Think of Hillsong as a multinational corporation. They have their hand in many cookie jars.)

A 2019 report deemed that the windows and balconies to the units were structurally unsound, but the Sydney Christian Life Centre (aka Hillsong) are saying that the real culprit is Icon Construction Australia, who they subcontracted to do the work, and who they filed a lawsuit against, deeming them to be the real culprits.