Half of Pastors 'Frequently' Hear Members Spread Conspiracy Theories, Poll Shows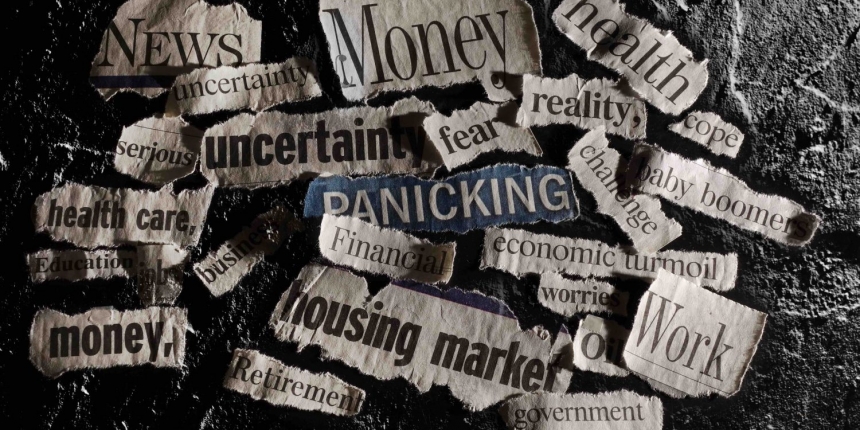 (Christian Headlines) Half of American pastors say they often hear members of their church repeating conspiracy theories about news events, with white pastors more likely than black pastors to say they've heard conspiracies relayed, according to a new LifeWay Research survey. 
The poll of 1,007 Protestant pastors found that 49 percent of Protestant pastors say they "frequently hear" members of their congregation "repeating conspiracy theories" about "why something is happening in the country." Forty-seven percent of pastors say they have not heard members repeat conspiracies.
White pastors (50 percent) are more likely than black pastors (36 percent) to say they've heard members repeat conspiracy theories.
The survey was released Tuesday.
"Christian churches resolve to be places focused…

To continue reading, click here
---
Editor's Note. This article was written by Michael Foust and published at Christian Headlines.