Pastor John MacArthur Calls Out Ravi Zacharias and Carl Lentz as 'Phoneys'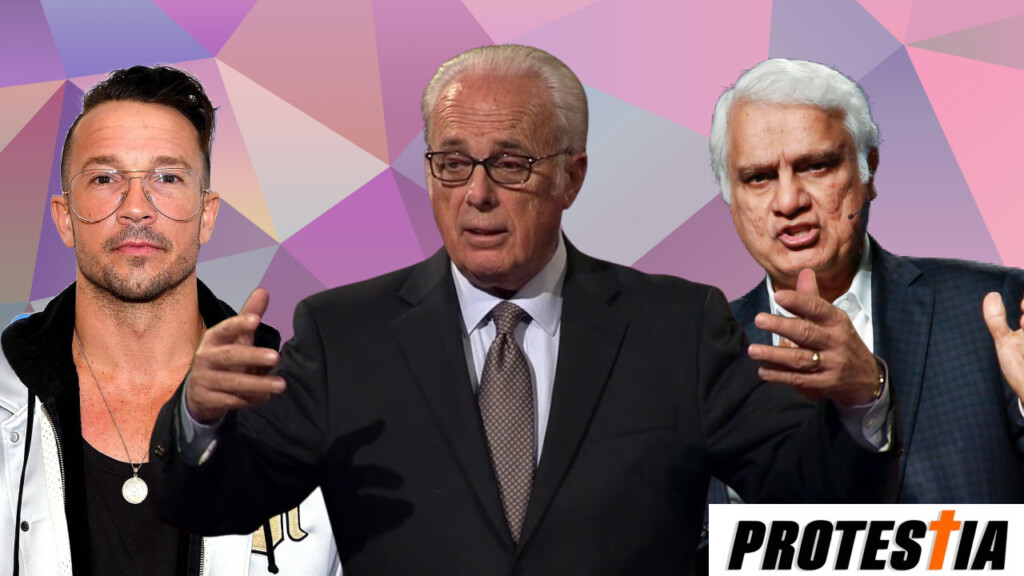 Pastor John MacArthur of Grace Community Church in Sun Valley, California, called out deceased and disgraced renown apologist Ravi Zacharias and disgraced ex-Hillsong Pastor Carl Lentz during a January 17th sermon.

Commenting that he loves the clarity that has arisen in these new times of polarization, he expresses gratitude that creative cultural Christianity is going and has gone by the wayside, saying:
And as well as I look at this I, as I mentioned earlier, I love the clarity that has arisen. You know, we had for decades people find a creative cultural Christianity that could appeal to non-believers. It was accepting of immorality, accepting of homosexuality, accepting of racial hatred. There was a kind of superficial, shallow Christianity that watered down the gospel, didn't talk about sin, tried to have a positive message. It was very successful.

Now, I think there's a sifting and a shifting. First of all, phoneys are going to have a hard time hiding with the internet.

We're seeing one after another after another after another dead ones and alive ones, this dead apologist had a deviant sex life. This cool dude, rock and roll pastor, was immoral with multiple women for years and years.

I look at all that, and my thoughts were, I don't know…I don't think if it weren't for Jesus Christ, that I could sell anybody on Christianity. We preach Christ, right? And you're attracted to him, right? But if there are people out in the world that just look at Christianity it has to be not only uninviting but maybe even repulsive…if it weren't for Jesus Christ, Christianity would have no appeal.
Lentz was terminated from Hillsong after it was revealed he had multiple affairs, and Ravi's own organization revealed he engaged in years of sexual sins and molestations of his staff.
For video and commentary of the message, see below: