Parler CEO Hopes Social Media Site will be back by End of Month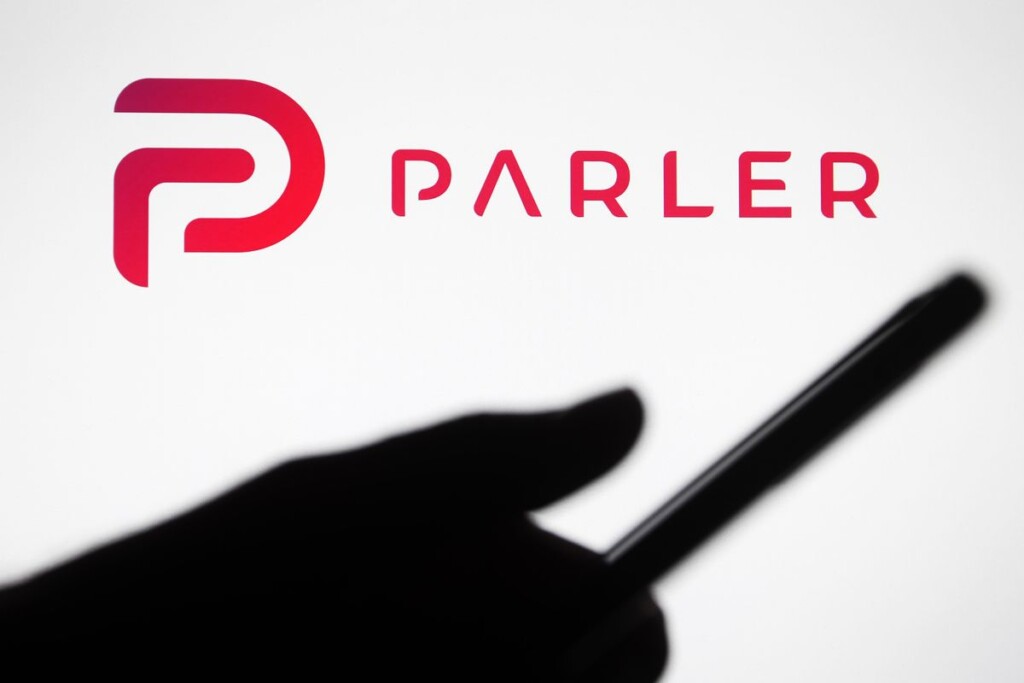 Parler CEO John Matze hopes that his social media site will be back up and running by the end of the month, the result of being banned from Apple's App Store, Google's Play Store, and then taken completely offline by Amazon AWS.

Amazon, who hosted the platform and also about 40% of the world's internet, shut down the Twitter/Facebook alternative that is home to more than 4,000,000 users last week, many who fled there over fears of free-speech curtailment during the ongoing conservative purge. Amazon and other big-tech giants claim Parler wasn't sufficiently dealing with "right-wing extremist" posts and accused the site of being a hub where the January 6, 2021 assault on Capitol Hill was planned, even as evidence shows that Facebook was used to a much greater extent.

Matze, speaking to Fox News, said:
I'm confident that by the end of the month, we'll be back up. Every day it changes wildly, but I feel confident now. We're making significant progress. When you go into Parler.com it doesn't go into the void now, it hits a server, and it returns just one piece of information.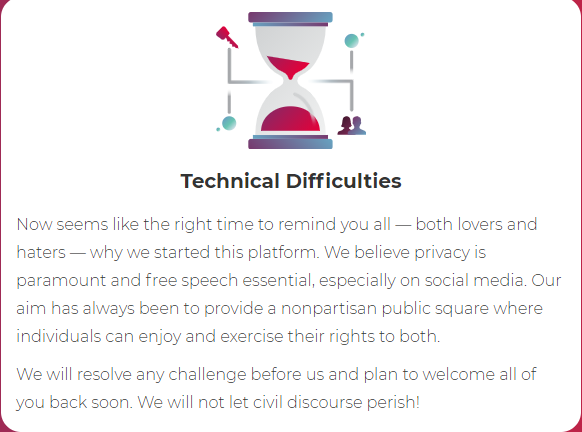 With Parler being down, many users have jumped again to sites like GAB.com, which has its own servers and cannot be taken down. These sites are struggling to keep up with the influx of new users, causing periods of slowness or the website to crash, though they too hope to stabilize in a few weeks.