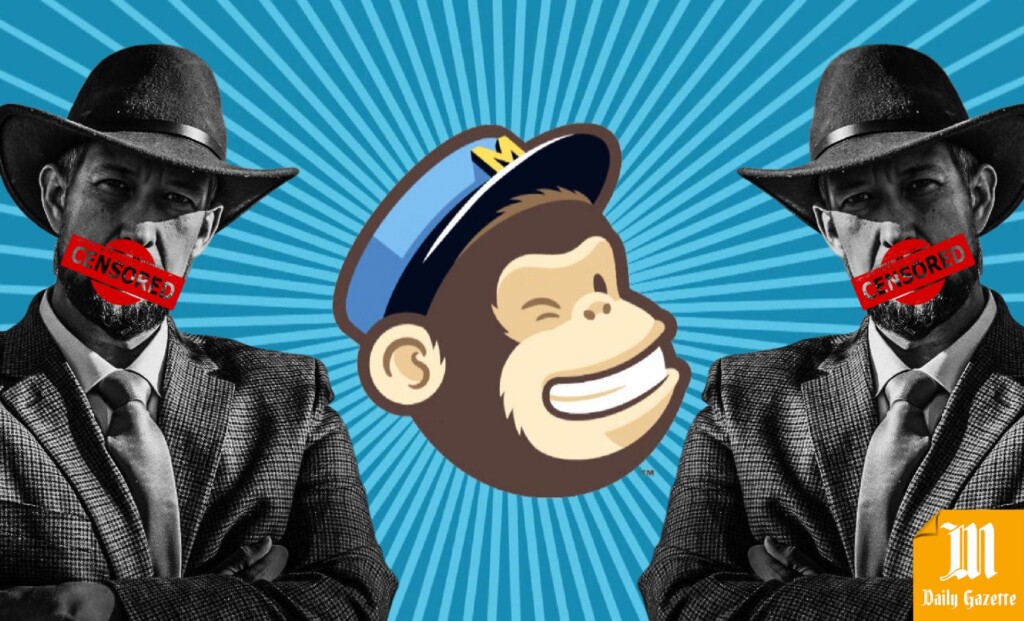 The email service might have bitten off more than they can chew by censoring the Montana-based group, which is now putting together legislative options to reign in Big Tech censorship
[Sidney, MT] The publisher for Montana Daily Gazette, Gideon Knox Group, was notified minutes ago by Mailchimp that it has violated its terms of service by sending out "banned" news stories in their mass email blasts. Earlier in the week, Mailchimp banned a pro-gun group in North Carolina from sending emails. In October, the company promised to start fact-checking your personal correspondence and ban content they didn't agree with.
Gideon Knox Group received notification only moments ago that it had violated Mailchimp's "terms of service," but Mailchimp did not say how. Nonetheless, the company has forbidden Gideon Knox Group from sending emails on behalf of its various conservative and Christian publications. Gideon Knox publishes content for various churches, Christian news outlets, and conservative news organizations it manages. All Mailchimp said was that its service had been suspended, with a link to user policy guidelines. You can read the Gideon Knox Press Release here.
Gideon Knox Group launched The Insurgency email list only four days ago, and did so in…

To continue reading, click here…
---
Editor's Note. This article was written by JD Hall and published at Montana Daily Gazette.