LOGOS Enlists Woke Black Church Leaders To 'Diversify' Their Resources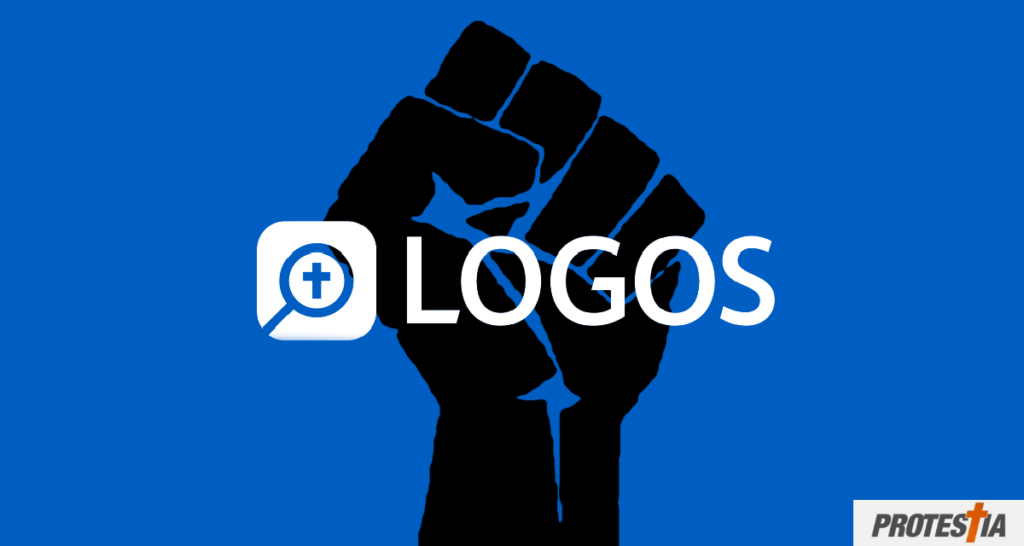 The Bible Study Resources company Logos is on a mission to "diversify' their literary offerings, and they've hired a bunch of woke black church leaders to help them do it. According to CT:
Logos has been working for about a year to diversify its Bible study products and has gathered a group of African American Christian leaders to help. They call the group the Kerusso Collective. Kerusso is a Greek verb meaning "proclaim" or "herald" and is used in the New Testament to describe the act of preaching the gospel.
And what a group they've gathered! Chauncey Allmond, the National Presented for Logos software explains that "The African American voice is a powerful voice that needs to be heard. There's a lot of traditions in the African American church that I think Logos is missing out on."

For this reason, they've accumulated for themselves the following folk, along with a few others.
A deeply problematic group, they are going to advise Logos on how they can incorporate black resources to better capture the Black Christian perspective and to better bring to light the 'black experience' in the bible," with Allmond reiterating "We don't think it's going to be primarily for the African American audience. We're looking at it also to serve the white evangelical church because there's a need there."

CT explains further:
Damon Richardson, who is also a presenter with Logos Bible Software, said the Kerusso Collective will take that same approach, using African American perspectives to show aspects of the truth of the Scripture that haven't been visible from other vantage points.
We can't wait to see what they come up with. By the look of those contributors, far from wondering whether they will incorporate the "black Christian experience" into the software, a bigger concern is whether or not they'll even incorporate a base "Christian experience" at all.