Russell Moore's ERLC Lies About SBC in Amicus Brief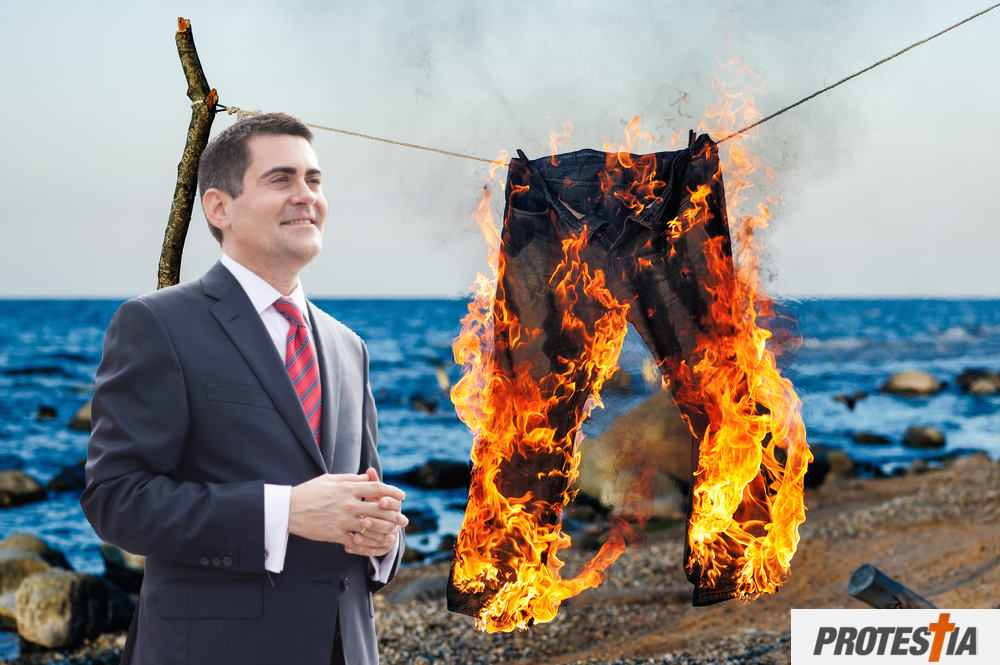 Well, what should one expect from a lifelong Democrat?
(Capstone Report) The desperation of the Ethics and Religious Liberty Commission (ERLC) and the North American Mission Board (NAMB) of the Southern Baptist Convention is so palpable that the ERLC lied about the Southern Baptist Convention's governance in an amicus brief to the Fifth Circuit Court of Appeals.
The brief filed contra Will McRaney's lawsuit against NAMB contains this explosive and false claim on page 10:
"McRaney directed a state-level body of the Southern Baptist faith tradition, an organization that supported 560 Southern Baptist churches. The primary, leading convention, or group, is the Southern Baptist Convention which is the umbrella Southern Baptist governing body over all the various groups of churches…Within that hierarchy are several organizations, including McRaney's previous employer and defendant NAMB…McRaney disagreed with the direction that NAMB wanted to go in terms of church governance."
This is stunning.
First, the 560 churches support the state convention. Next, there is no hierarchy in the SBC. Each church and state convention is autonomous.
According the..
To continue reading, click here:
---
Editor's note. This article was written by Capstone Report and posted to their website. If you aren't reading Capstone Report, you need to. Title changed by Protestia.