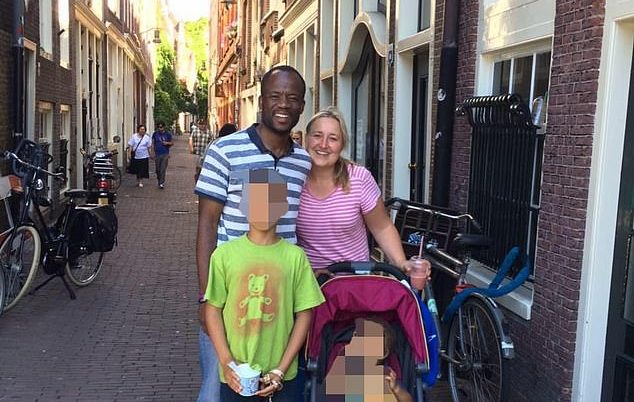 A mother of two from the United Kingdom has died by suicide after discovering that the child she was carrying in the womb had a 5% chance of being disfigured through a genetic abnormality.

Zdenka Yabani, 39, was 8 months pregnant with her child when she learned that there was a small chance her child could be born with facial deformities of some kind. Four days later, she bought herself a ticket, ran across the platform, and jumped in front of a non-stop city train traveling 115mph, instantly killing her and the unborn child in her womb.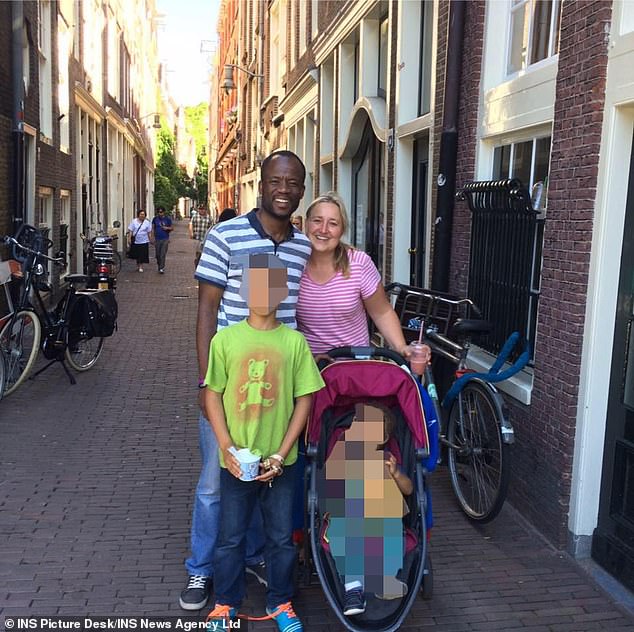 One of the Railway employees who witnessed the encounter, Anna Bodja said:
I heard the fast train approaching, I heard the announcement and I saw the announcement on the board. I noticed a woman in a white jacket back away and start running across the platform. She did a star jump in front of the train, it lasted a second or two.
Though Yabani was bipolar and suffered from that particular mental illness, this callous disregard for human life, viewing a baby who might have some genetic defect as some worst-case scenario monster, is unfathomable. This also wasn't the first time she did this. Yabani aborted a baby in 2012 after discovering it might be born with an abnormality, the result of a side effect of her bipolar medication.

The fact is that a child born with a deformities or with cognitive struggles are precious and delightful, and their births ought to be celebrated as no different than one who might be born otherwise healthy, rather than being viewed as a doomsday event worthy of killing oneself over.