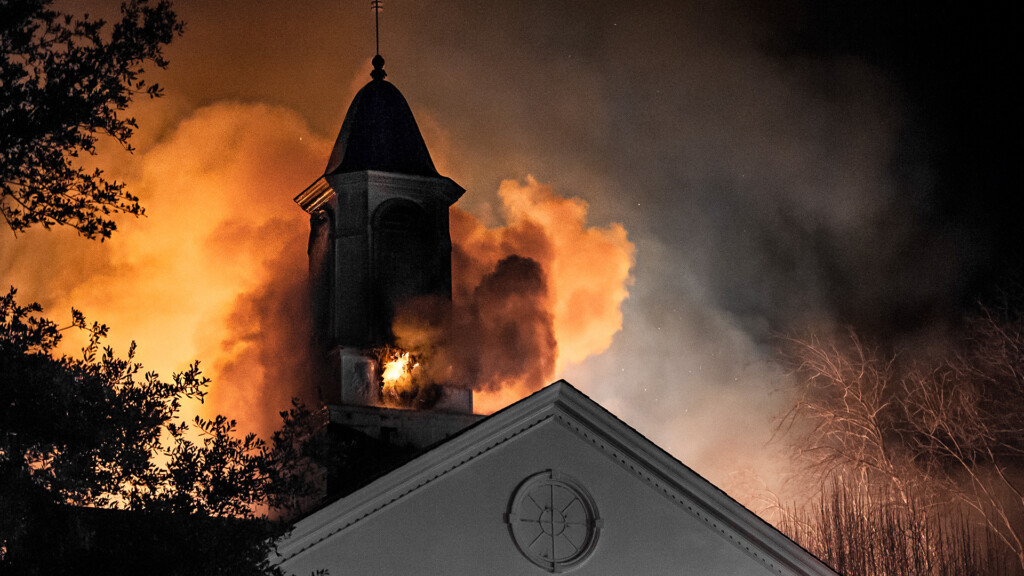 Barna recently released another survey for self-described evangelicals and it has confirmed what all the other polls have said, just with rapidly heightening percentages. Results reveal that nearly half of evangelicals are pretty bunch a ragtag group of biblically illiterate, confused, socialist, sexually progressive weirdo pagans.

The survey released Tuesday, part of the Cultural Research Center (CRC) of Arizona Christian University' American Worldview Inventory 2020 survey, shows an increasingly troubling trend. Famed Polster George Barna reveals:
The most startling realization regarding the theological reformation in progress is how many people from evangelical churches are adopting unbiblical beliefs. What makes that trend so significant is that evangelical churches, by definition, teach that the Bible is the authoritative word of God that teaches not only salvation by grace alone but also an array of life principles that are meant to drive one's thoughts and actions.
Several polling results found that apply specifically to American evangelicals- a term that is not loosely defined but rather must meet 9 different criteria- reveal:
48% believe a person who is good enough or does enough good works can earn eternal salvation
44% do not believe that history is the unfolding narrative of God's reality
44% claim the Bible is ambiguous in its teaching about abortion
•43% maintain that when Jesus was on earth, He sinned
42% seek moral guidance primarily from sources other than the Bible
42% do not identify and confess their sins on a daily basis
40% accept lying as morally acceptable if it advances personal interests or protect one's reputation
36% prefer socialism to capitalism
•34% reject the idea of legitimate marriage as one man and one woman
•34% argue that abortion is morally acceptable if it spares the mother from financial or emotional discomfort or hardship
The results certainly do not reflect favorably on the churches that these people attend. Barna says it nicely "If the views of the people attending our
Christian churches these days are any indication, we need to redirect our efforts for greater impact."

We at Protestia are a little more direct.

Half the people in this poll are unregenerate pagans and have a false assurance of salvation. They're part of seeker-sensitive churches that don't teach the whole counsel of God, led by emasculated betrayers of Christ who'd just as soon preach on self-help and trivialities than a mercilessly tortured Christ who was murdered on a cross because of mercilessly foul sins- slitting the throats of their sheep with bad teaching and then juggling their heads to entertain the goats.

May God have mercy on us.