RZIM Reportedly Cutting 10% of Staff and Forcing Employees to sign NDA's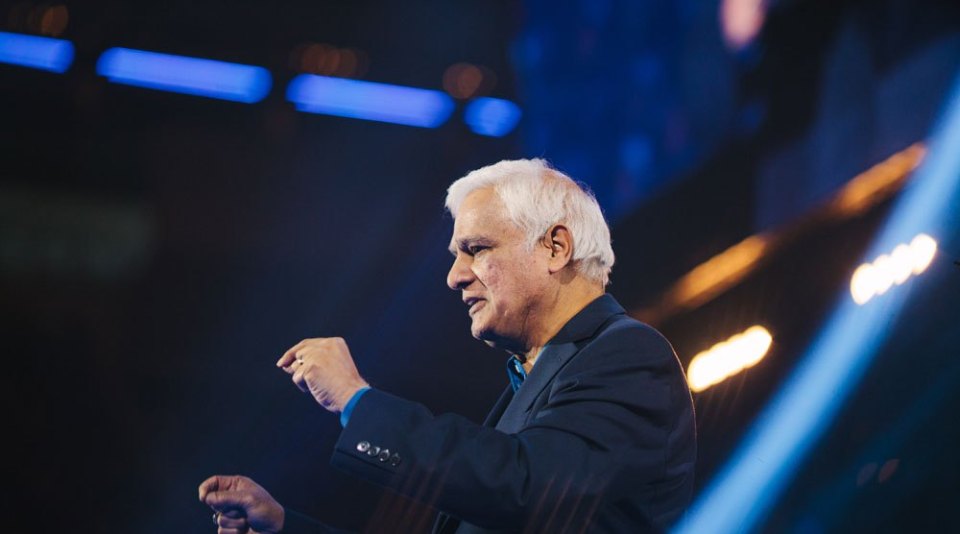 RZIM is reportedly in the process of cutting 10% of its staff members and forcing all outgoing employees to sign Non-disclosure Agreements (NDA's) designed to force the silence under the threat of punitive monetary damages and legal threats of any exiting employees.

The move from the company, which has nearly 50 employees and brings in $37,000,000 a year in donations, comes after the passing of ministry figurehead and leader Ravi Zacharias earlier in the year, as well amidst new allegations unearthed by Julie Roys of Ravi's sexting scandal, (which we covered in 2018 here) and allegations from Ravi's business partner that he was sexually harassing staff at some spas he owned a decade ago.

RZIM has up to this point denied the allegations but has not elaborated further. When we asked them about the latter allegations, they said in a statement that it was "virtually impossible" to investigate, even though with the accusers and victims being in the same city and willing to talk, it is imminently possible and quite easy- only a phone call or an uber away. Sadly, RZIM has shown a refusal to address any wrongdoing on the part of Zacharias, and as a result, bring reproach to the name of Christ.

Wishing to kneecap the ability of the staff to say any damaging information that may hurt the ministry, or which may reveal the presence of more victims, Protestia has learned that human resource protocols are being revamped to prevent existing and outgoing staff to comment publicly on any inner workings at RZIM or from addressing any information the may know about the brewing scandals. In these cases, ministries will frequently withhold severance due to the employees if they don't sign or will entice them with large cash payouts if they do sign.

RZIM has infamously utilized NDA's in the past, most recently when they continue to enforce one against Lori Anne Thompson, the woman at the center of the sexting scandal, who has repeatedly reached out to RZIM publicly and privately to beg them to release her, but to no avail.

While there may be some reason for businesses to have employees sign NDA's, it is far less common in Christian circles, with NDAs frequently being used as a tool, with Geoff Robson rightly noting that they silence victims, protect perpetrators, and 'eschew a gospel-shaped response to sin in favor of a secular response to sin'.

We at are still in the process of investigating RZIM and these allegations, and will update accordingly.