Pastor Charles Stanley Dead at 90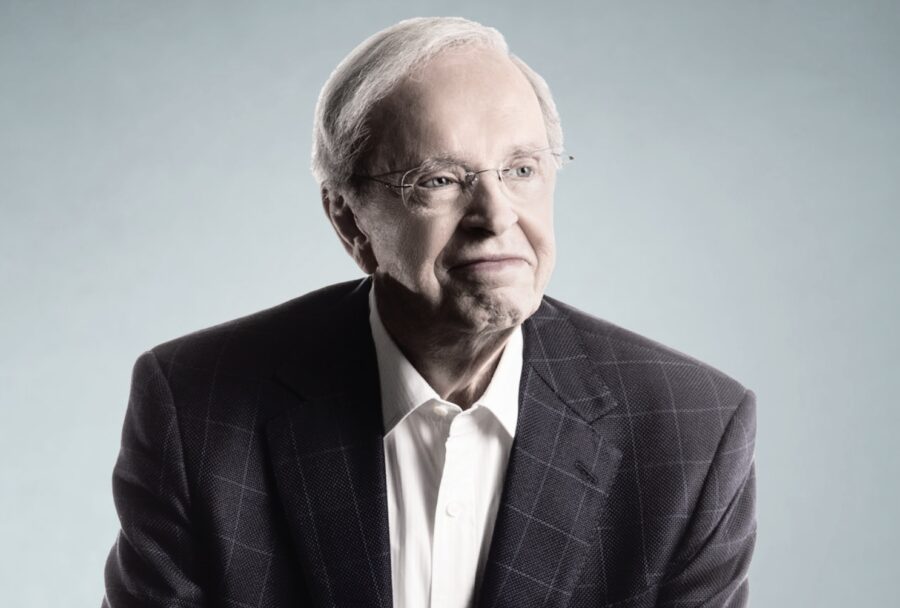 Long time Southern Baptist pastor and former SBC president Charles Stanley has passed away at age 90, according to In Touch Ministries.
According to the obituary posted at Charlesstanley.com:
On Tuesday, April 18, 2023, In Touch Ministries announced that beloved pastor Dr. Charles Frazier Stanley had passed away at 7:30 a.m. that morning at age 90. Known to audiences around the world through his wide-reaching TV and radio broadcasts, Stanley modeled his 65 years of ministry after the apostle Paul's message in Acts 20:24: "Life is worth nothing unless I use it for doing the work assigned me by the Lord Jesus—the work of telling others the Good News about God's mighty kindness and love."
Stanley's contribution to the Southern Baptist Convention and mainstream evangelicalism cannot be overstated (he was a founding member of the Moral Majority and the Christian Coalition), as he played an outsized role in the "conservative resurgence" of the 1980s and was a pioneer in "broadcast ministry" with his 1972-launched program The Chapel Hour, later renamed In Touch with Dr. Charles Stanley on the Christian Broadcasting Network.
Stanley served as senior pastor of First Baptist Church in Atlanta from 1970 to 2020, after which he served as "pastor emeritus" until his passing. According to the official statement:
Stanley is survived by his son Andy Stanley, founding and senior pastor of North Point Ministries; daughter Becky Stanley Broderson; six grandchildren; three great-grandchildren; and half-sister Susie Cox. His former wife, Anna Johnson Stanley, preceded him in death. In lieu of flowers, the family asks that donations be made to In Touch Ministries.