Breaking! Brian Houston Billed Church $150k for Three Day Luxury Vacation+ Other Crazy Expenses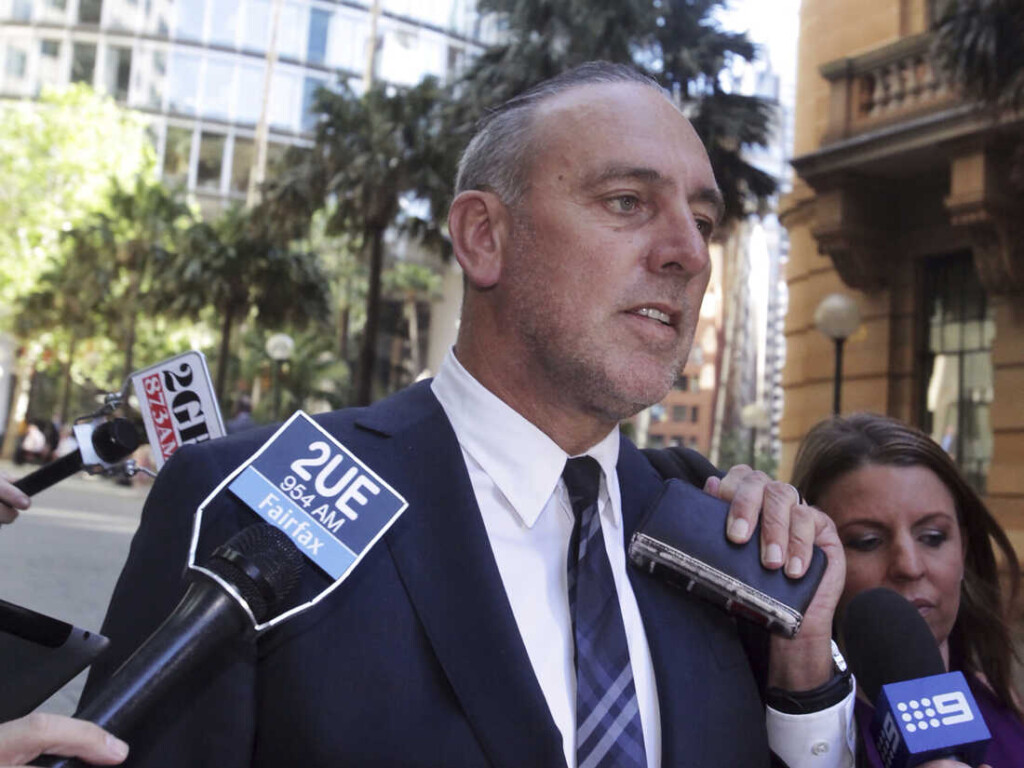 A whistleblower provided Australian parliament member Andrew Wilke with a stash of financial records detailing the lives of luxury Hillsong leaders have been living. Wilke detailed some of the more astonishing expenses in open sessions, accusing the church of money laundering and tax evasion. He explains:
Last year a whistleblower provided me with financial records and board papers that show that Hillsong is breaking numerous laws in Australia and around the world relating to fraud, money laundering and tax evasion.

For example, this document shows how, in 2021, four members of the Houston family and their friends enjoyed a three-day luxury retreat in Cancun, Mexico, using $150,000 of church money. These other documents show former leader Brian Houston treating private jets like Ubers—again, all with church money. For example, in one three-month period, Brian Houston's trips cost $55,000, $52,000, $30,000, $22,000 and $20,000.

Meanwhile, the new head of Hillsong, Phil Dooley, has told church followers he only flies economy, but these documents show him clocking up $58,000 in business-class flights for him and his daughter to Guatemala, $42,000 in business-class flights to Mexico and $32,000 in business-class flights from Cape Town to Sydney via the US.

Hillsong followers believe that the money they put in the poor box goes to the poor, but these documents show how that money is actually used to do the kind of shopping that would embarrass a Kardashian—for example, a $6,500 Cartier watch for Bobbie Houston, $2,500 in Louis Vuitton luggage, a $2,500 watch for Phil Dooley, two watches worth $15,000 for Joel and Julia A'Bell, shopping sprees for designer clothes at Saks Fifth Avenue and even $16,000 for custom skateboards.

Then there are the cash gifts—for instance, $15,000 for Darren Kitto's 50th birthday, $36,000 for Gary Clarke's 30th anniversary and $4,300 for his 60th birthday, plus up to $30,000 to board members, some of whom allegedly helped cover up the sexual abuse carried out by Frank Houston, Brian Houston's father.

There are also the curious payments of $10,000 each to Paul de Jong and Chris Hodges, the external pastors who investigated allegations of Brian Houston's 2019 sexual misconduct in a Sydney hotel room involving a female parishioner.

The documents also show church donations being used to pay more than a million dollars a year in royalties to Hillsong musicians like Joel Houston, who's Brian Houston's son.