'Gender-Affirming' Mastectomies in Children Spike 389% From 2016 to 2019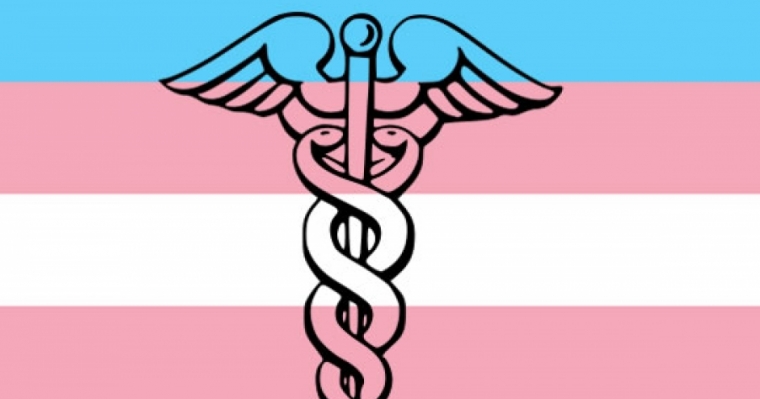 (Faithwire) The latest wave of the sexual revolution is undeniably targeting children.
New research published in JAMA Pediatrics chronicles a mind-bending spike in the number of adolescents who underwent "gender-affirming" chest reconstruction surgeries — double mastectomies — in just a few years.
In 2016, roughly 100 children went under the knife for the procedures. Just a handful of years later, in 2019, that number soared to 489 — a 389% increase.
The findings were based on statistics gathered by the Nationwide Ambulatory Surgery Sample, which found 1,130 chest reconstruction surgeries were performed on children from 2016 to 2019. More than 98% of those procedures were masculinizing, meaning they were performed on females who had their breasts removed. Only 1.4% were feminizing mammaplasties, augmenting but not removing breast tissue.
Of the children who underwent these "gender-affirming" surgeries, nearly 20% were also placed on hormone therapy, presumably to…continue reading, click here.
---
Editor's Note. This article was written by Tré Goins-Phillips and published at Faithwire