Woman Builds Literal Altar to Celebrate Sacrificing Her Baby in Abortion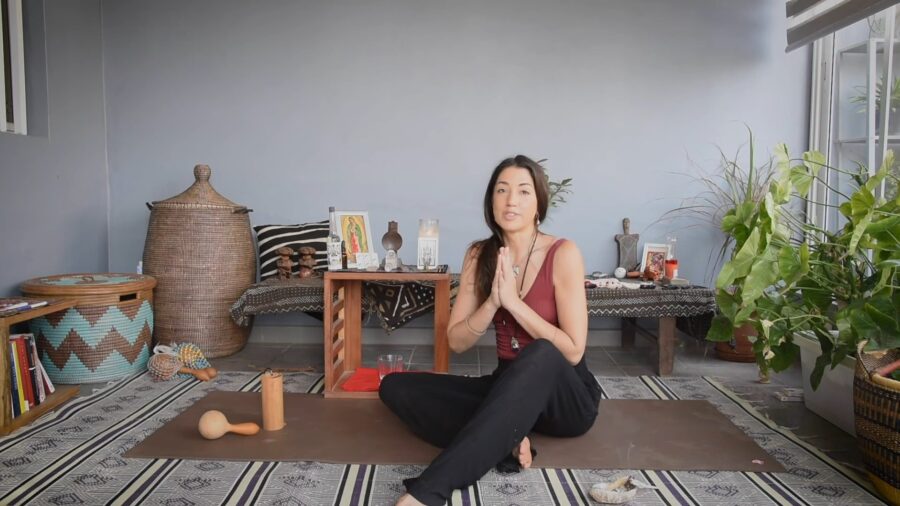 (Life News) Abortion activists are now literally building altars dedicated to sacrificing their unborn babies in abortions.
Drew Hernandez, a conservative commentator with FRONTLINES and Turning Point USA, uncovered a disturbing "DIY" video on YouTube of a woman explaining how to build an abortion altar at home.
"A woman teaches how to build an altar for a post abortion, which includes a container for the remains of the baby after being aborted and the abortion pills on the altar, she ends the DIY video by kneeling before the altar," Hernandez wrote, linking to the video.
In the video, a woman talks viewers through building "an altar for your mifepristone + misoprostol abortion." Both are drugs taken together to abort unborn babies in the first trimester. Last year, the Biden administration began allowing the abortion drugs to be sold through the mail without any direct medical supervision. Now, women can abort their unborn babies at home without ever seeing a doctor.
The woman claims building an abortion altar is a "cathartic" experience that provides women with a place to meditate and think deeply about aborting their unborn babies at home.
"It's a really beautiful way to… to continue reading, click here
---
Editors' Note. This article was written by Micaiah Bilger and published at Life News