Church Hires 'Captain Jack Sparrow' Impersonator to Mingle With Congregants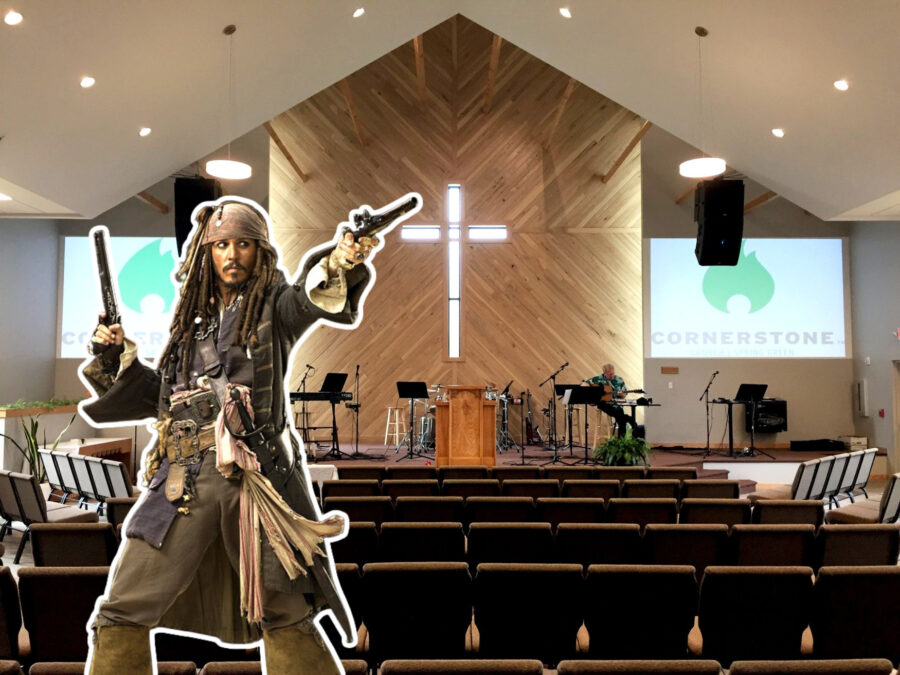 Cornerstone Church in Gadsden, Alabama has really stepped up this year. Led by Daniel Woodcock, they are a church that wishes to be known " what we are for, not what we are against" and are wrapping up in the Summer Movie sermon series, where the pastor preaches sermons based on popular movies and also givse first time guests free movie tickets to the local cinema.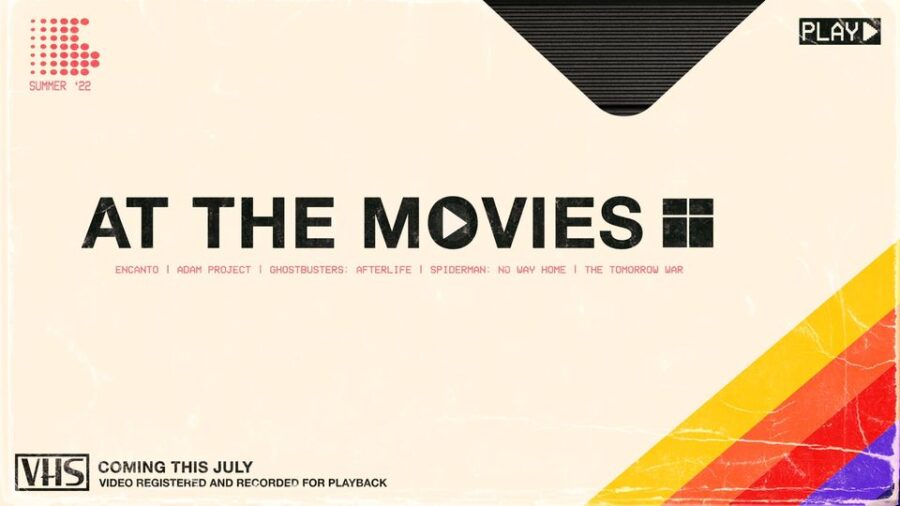 Films that will be preached about include Encanto, Adam Project, Ghostbusters, Spiderman, and the Tomorrow War. If you haven't seen these movies, no worries, he will play you a few clips and exegete the script while members get to sit back and eat popcorn in the service.

To celebrate the 'At the Movie' theme and rally make the service pop, the church leadership brought in a Captain Jack Sparrow impersonator, having the Pirates of The Caribbean lead mingle with congregants, get his picture taken with children, and function as a gimmick for a church that believes these are the sorts of things they should be doing in order to make the gathering of believers as maximally entertaining as possible.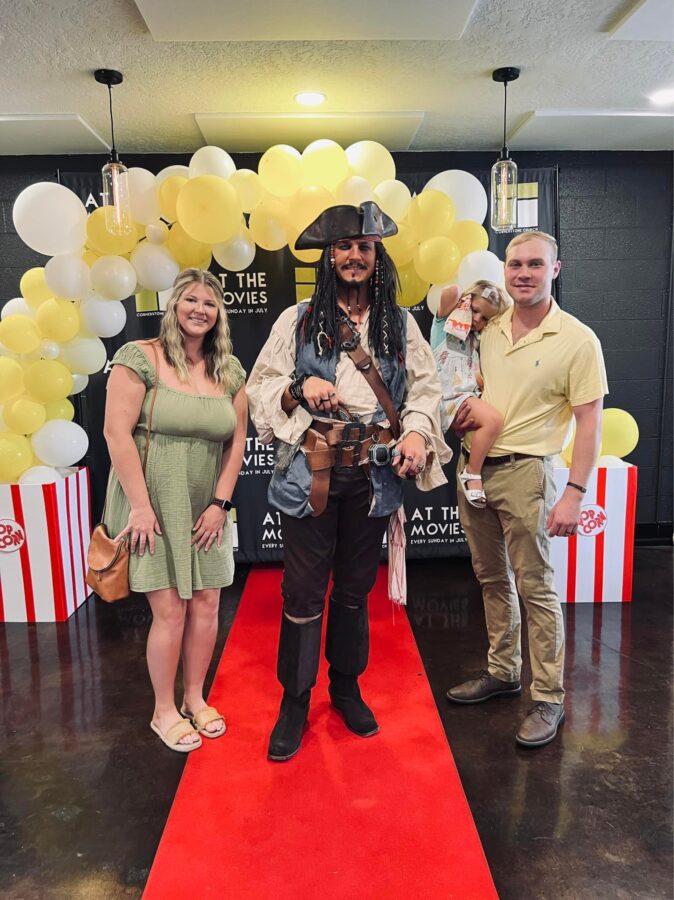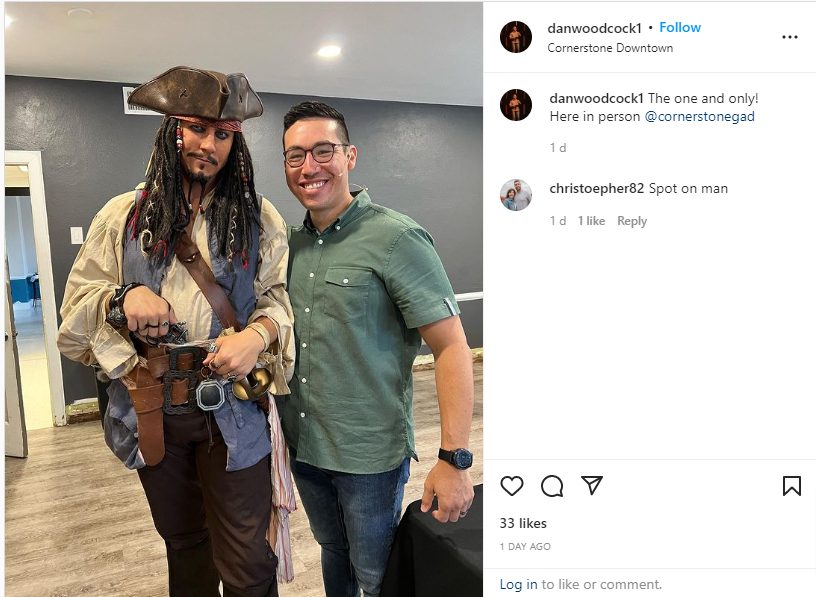 What you win them by, is what you will have to keep them by. Because if the bible isn't enough, nothing else will be enough.