Bethel Church's $96 Million Dollar 'Apostolic Training Center' Faces Budget Overages as Inflation Rages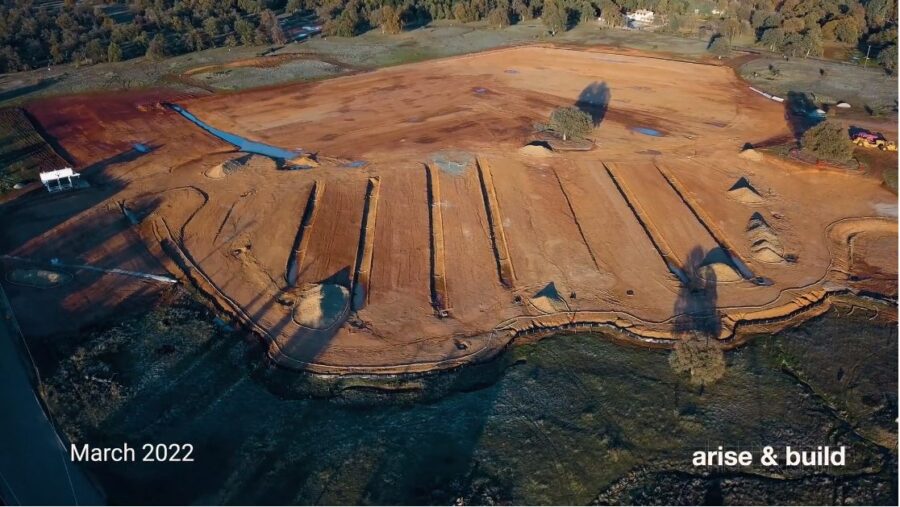 Bethel Church's $96,000,000 'Apostolic Training Center' is at risk of going massively over budget because of skyrocketing building costs and inflation. They are asking donors to consider ponying up the lion's share of their pledges in advance in a desperate attempt to keep costs low. Just the fees to widen the roads and add roundabouts for the center cost over $10,000,000.
On August 8, 2021, Bethel Church, the 12,000-member megachurch led by Bill Johnson and, until her death, Beni Johnson, broke ground on their future campus, the result of receiving a prophetic word in February 2020 that the time to build was at hand.
In 2019 they launched the "Arise and build" campaign to kickstart Bethel's 5-year plan to establish and build out the Collyer Campus. The megastructure will include a 171,780 square foot campus, 1851 parking spaces, and 300 bike racks. There will be a worship center that seats 2600 people, and the Apostolic Center will have classroom space for over 3000 students.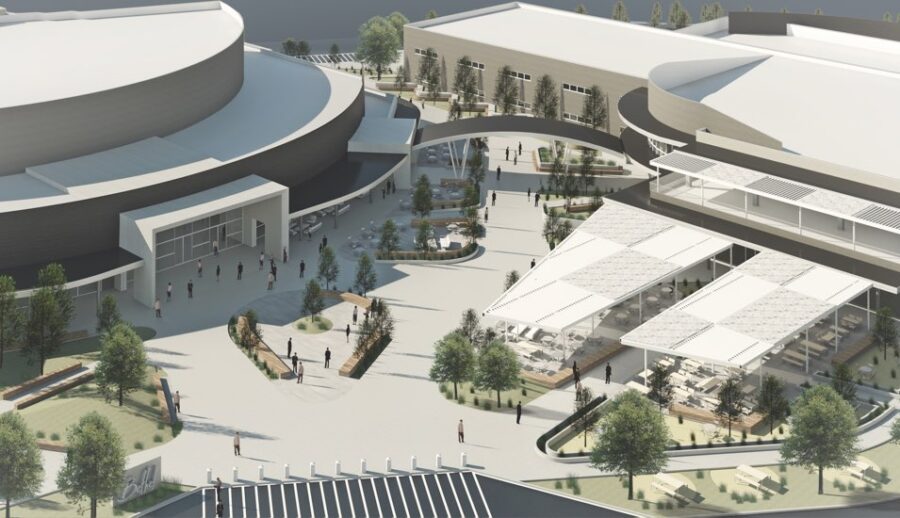 Like a monument erected to the devil himself, Bill Johnson explains, "We are partnering with other catalysts from around the world to propel this mission forward, and are believing for an entirely new, state-of-the-art campus where we can continue to pursue God's decree over our movement." The promo material states that the campus "will also serve as an Apostolic Resource Center that will help to fuel revival and transformation in the nations of the world.
But the project is in trouble.
Young adult pastor Chris Cruz explained, "There are pipes in the ground, dirt is compacted, building permits are days away from approval, and we have power to the site." After much inaction over the last year, things are finally ramping up.
However, "product shortages, inflation, and soaring labor costs" are hitting them hard. Bethel is requesting that donors consider giving all the money they pledged in 2022 upfront to their new Inspiration Fund" to help buy building material in bulk in an attempt to stave off the sharp budget overruns, giving July 31 as the last day to make the gift. They hope that by creating an inspiration fund, others worldwide will want to partake in their wicked deeds and give us also.