Big Eva Promotes Pro-Abortion, Pro-Gay Marriage Supporting GOP Politician Adam Kinzinger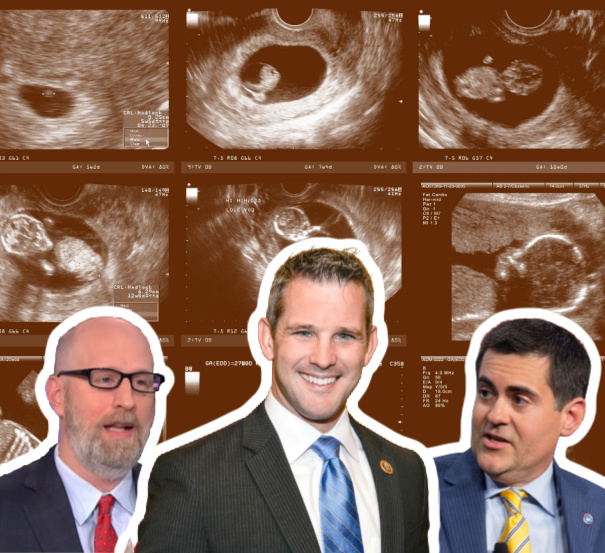 (Capstone Report) Adam Kinzinger is not only anti-Trump but voted for a radical pro-abortion bill and supported federal protections for same-sex marriage, yet Big Evangelical Elites like Russell Moore, David French, and Daniel Darling promoted the anti-Trump congressman.
Adam Kinzinger was one of only three House Republicans to vote for the Ensuring Women's Right to Reproductive Freedom Act. Kinzinger joined Democrats to pass the pro-abortion legislation—legislation that would radically expand abortion across America beyond even Roe v. Wade. Kinzinger also voted for same-sex marriage legalization advanced by Democrats. So, why have so many Big Eva celebrities promoted the anti-Trump congressman over the last couple of years?
Russell Moore hosted Kinzinger on an episode of the Russell Moore Show.
David French tweeted in support of Kinzinger and retweets Kinzinger often.
And of course, not to be left out is Daniel Darling. Darling, who allowed Big Eva to spread lies about the National Religious Broadcasters' Association (NRB), is a big fan of Kinzinger. Darling tweeted that he..
To continue reading click here
---
Editor's Note. This article was written by and published at the Capstone Report