Largest Independent Abortion Business in Texas Closing all Their Locations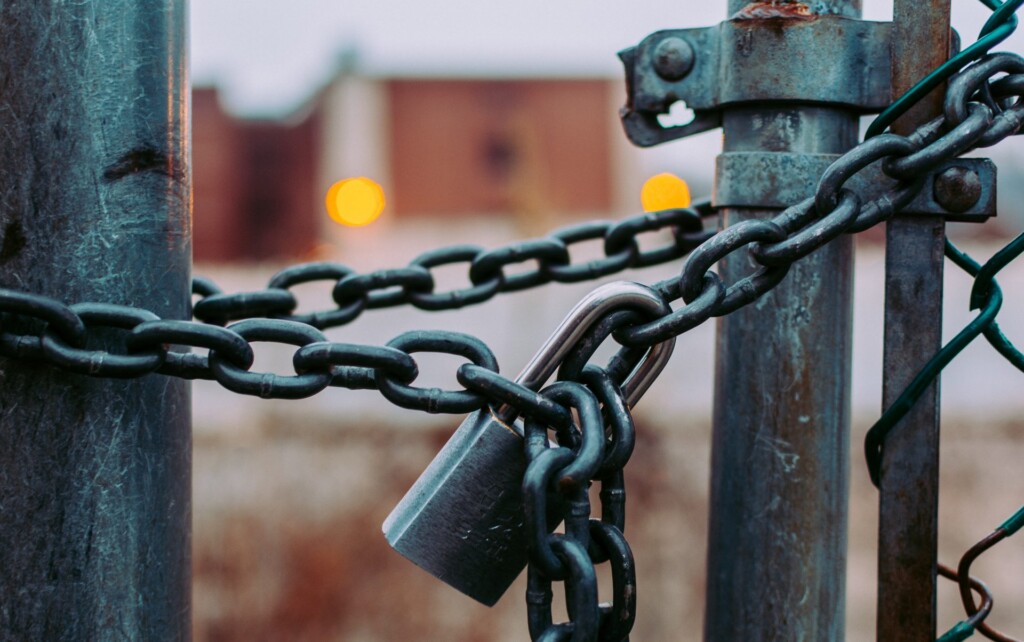 The same day Mississippi shut down the state's last surgical abortion clinic, the largest independent abortion provider in Texas, Whole Woman's Health, announced that they were shutting down all four of their locations and moving to New Mexico, after the Texas Supreme Court ruled that the state was swallowed to uphold its abortion ban.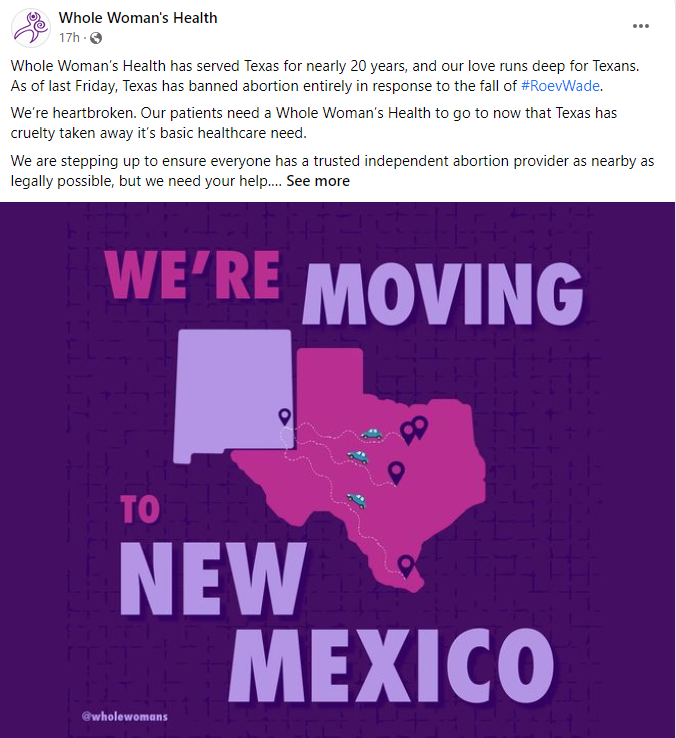 So far, dozens of abortion clinics have closed in the state, which boasts a population of 30 million, and there appears to be no more currently offering abortion services.
In a statement made to the Independent by Amy Hagstrom Miller, president and CEO of Whole Woman's Health, she shares that her staff of abortion ghouls have tragically "embarked on the heartbreaking conversations with patients whose appointments must be canceled, and our clinics have started the wind down process." She laments:
"I ache for us and for the people we have dedicated our lives to serve with the fabulous abortion care we provide, many who will be denied that right in the months and possibly years to come."
Love to see it.