Ghost Megachurches: Salem Baptist Church Hires Former SBC Pastor To Stem The Bleeding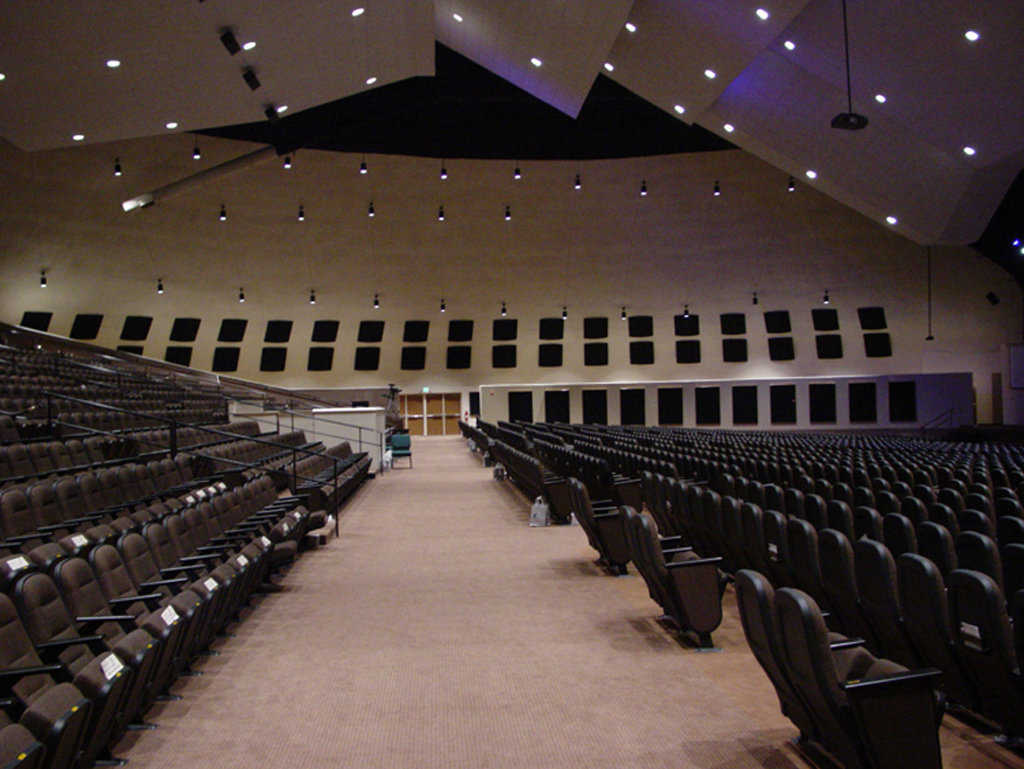 (Evangelical Dark Web) In this edition of our series on Ghost Megachurches, we cover a predominantly black church in Chicago that once boasted 10000 members now in an evident decline. In the same month that Rick Warren announced his successor Andy Wood, James Meeks announced Charlie Dates would replace him at Salem Baptist Church in Chicago.
Branch Covidianism has not been easy on Salem Baptist Church. Credited by Christian Post as the reason for decline, the church seems to have failed to adapt well for their size in the highly competitive online environment. Black churchgoers have routinely been less willing to return to in-person worship and this would Salem Baptist Church looks like another casualty in the trend.
A survey of their most recent June 26th service shows a crowd in the mere hundreds with sections of the auditorium unused.
On YouTube, Salem Baptist Church has near 10,000 subscribers and on a good day a sermon has over 5000 views. For comparison, The Potters House of Sarah Jakes Roberts had over 600000 subs and easily amassed 20000 views a sermon. This Ghost Megachurch shut down its Denver location. What stands out the most about Salem Baptist Church's video sermons is the poor production value, as the sermons are not even streamed in HD.
Enter Charlie Dates
James Meeks and his wife are set to retire prior to the 38th anniversary of the church they founded. Charlie Dates, someone who has some… to continue reading, click here
---
Editor's Note. This article was written by Ray Fava and published at Evangelical Dark Web. Title changed by Protestia. For a video commentary by Fava, click here: