Breaking! After 49 Years, Supreme Court Overturns Roe V Wade!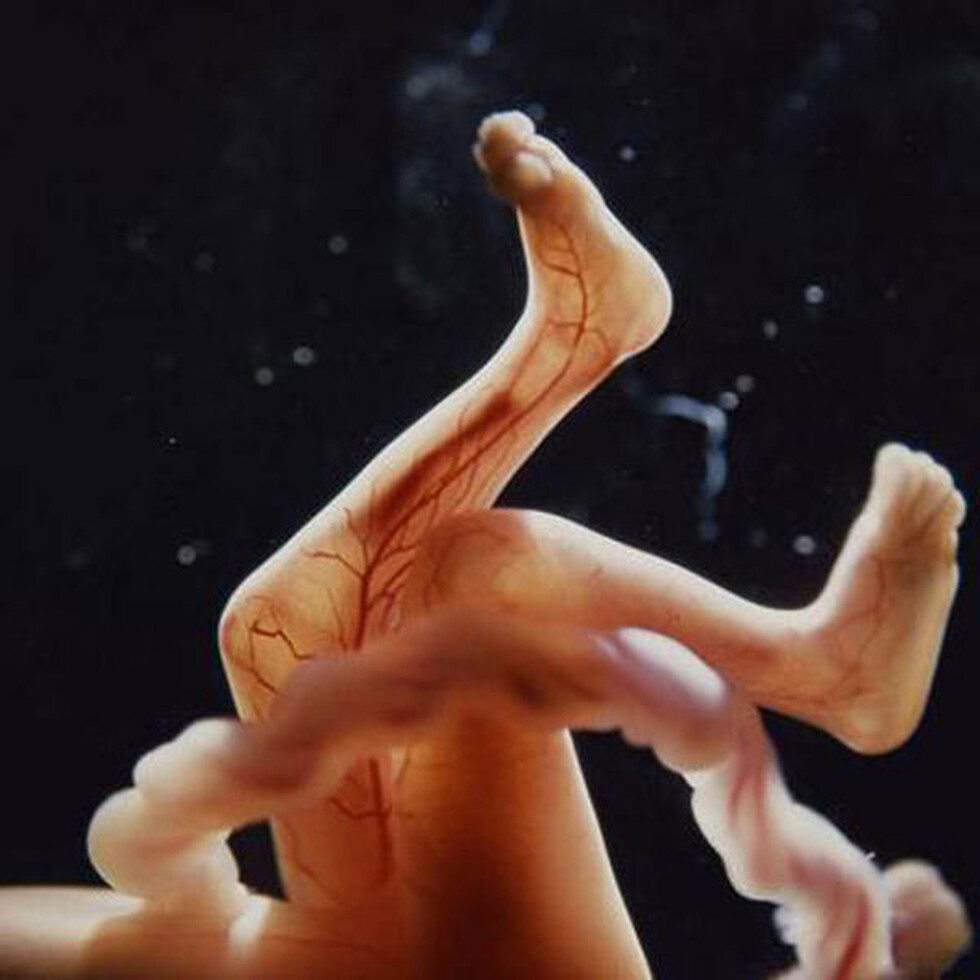 After nearly 50 years, which has seen 63 million babies surgically aborted in the United States, the Supreme Court Has overturned Roe v Wade, holding that there is no longer a federal constitutional right to an abortion, and putting the decision back on to the states.

This is a great thing, but it means abortion will still remain legal in many states, and those states will be hellbent on seeing it further entrenched- this is the next warfront in the battle for the babies.

While the work is not yet done- not even close- this is a day that many of us who have labored in tears, doing ministry at the schools, in front of abortion clinics, on the streets, in the legislature, thought might likely never come.

Justice Samuel Alito wrote in his majority opinion. "Roe was egregiously wrong from the start. Its reasoning was exceptionally weak, and the decision has had damaging consequences. And far from bringing about a national settlement of the abortion issue, Roe and Casey have enflamed debate and deepened division."

It is a victory.

Praise God.
HISTORIC: CHEERS ERUPT as the decision by the Supreme Court to OVERTURN Roe v Wade is announced in DC in front of the Supreme Court | @TPUSA pic.twitter.com/mEaR39sgyc

— Drew Hernandez (@DrewHLive) June 24, 2022


It will also be a very dangerous time for churches and crisis pregnancy centers, as Live Action's Lila Rose points out:

Pray for these places today.
This is a developing story…
---