Former Christian Rock Band Frontman Announces He's Pro-LGBTQ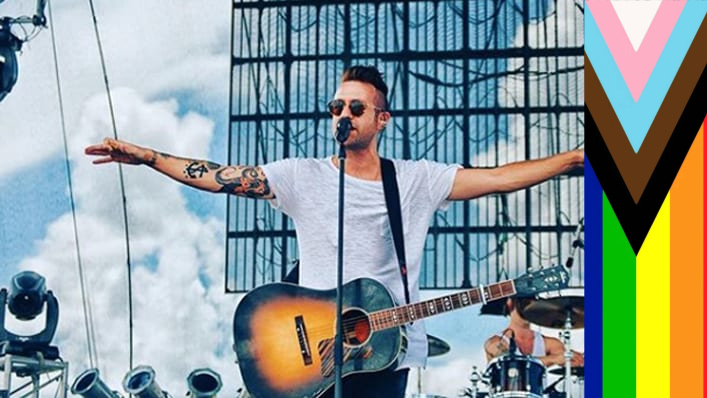 Two years ago, singer and guitarist Jon Steingard of the Christian pop-punk band Hawk Nelson announced on Instagram that he has renounced his faith and is now an agnostic. The move came as a surprise to many fans, as the band has always had an overtly Christian message, with the recent album "Miracles" continuing that trend, and Steingard has recently given interviews where he speaks directly of the revelations God was giving him.

But Nelson explained that he began deconstructing his faith, and this is where it inevitably led him. Because no one ever deconstructs a little (pay attention, Lecrae) along with the loss of faith comes the loss of biblical and sexual ethics, with Steingard revealing that he is pro-LGBTQ and is celebrating Pride month.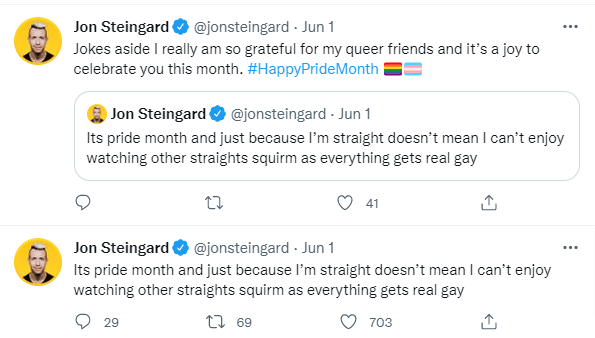 When one thing goes, everything goes.