Liverpool Mayor Tries to Cancel Rev. Franklin Graham's 'Hateful' Christian Bus Ads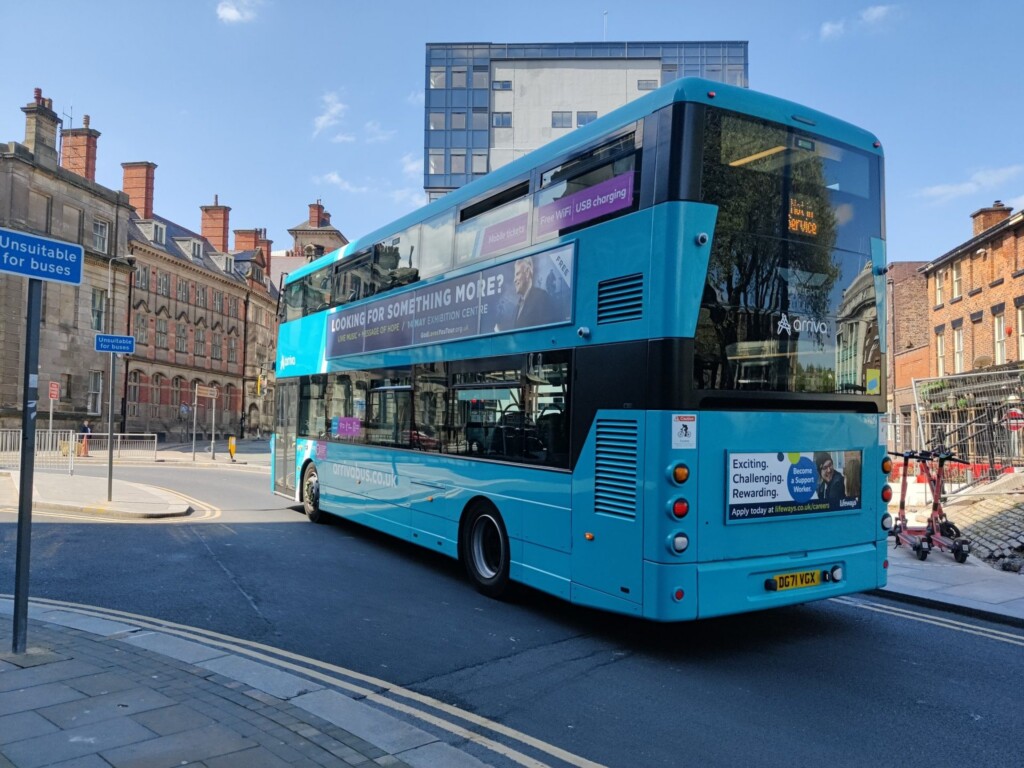 (Breitbart) The mayor for the city region of Liverpool, England has claimed advertisements on buses promoting an appearance by American evangelist Reverend Franklin Graham constitute "hate speech" and should be removed.
Steve Rotherham, Labour's left-wing Metro Mayor of the Liverpool City Region, has called on two British bus companies, Stagecoach and Arriva, to remove advertisements promoting an upcoming event involving Franklin Graham in the city in May.
@MayorLpool @MetroMayorSteve @MerseysidePCC

Now our public transport is a preacher who has a history of homophobic and Islamophobic rhetoric? Should public transport be advertising those who don't represent the public @StagecoachNW @arrivanorthwest @Merseytravel shame on you. pic.twitter.com/rCmBP2uK0h

— Liverpool Against Hate Preachers (@ToDealers) April 27, 2022
The advertisements for Graham's 'God Loves You Too' tour merely read: "Looking for something more?" with information about the upcoming event in Liverpool.
Despite the innocuous tone of the message, it still drew the ire of the local politician.
In a letter to the companies quoted by the BBC, Rotherham wrote: "To say that I'm angry that the views of a known hate preacher — who has an appalling track record of homophobic and Islamophobic views — are being displayed anywhere in our city region would be an understatement."
The left-wing mayor went on to say that it was "inexcusable" for the bus companies to advertise for the famed American preacher as the local people who use the buses "belong to the very communities that Mr Graham directs his bigotry and bile towards."
How Christian bus users might feel about an evangelical Christian being prevented from advertising in their region did not appear to be a factor in his considerations.
Responding to the political pressure against his tour, Rev Graham said that "there is nothing offensive in these adverts."
The prominent preacher… to continue reading, click here
---
Editor's Note. This article was written by Kurt Zindulka for Breitbart.