Hillsong Phoenix, Hillsong Kansas City to Join Hillsong Atlanta in Shutting Down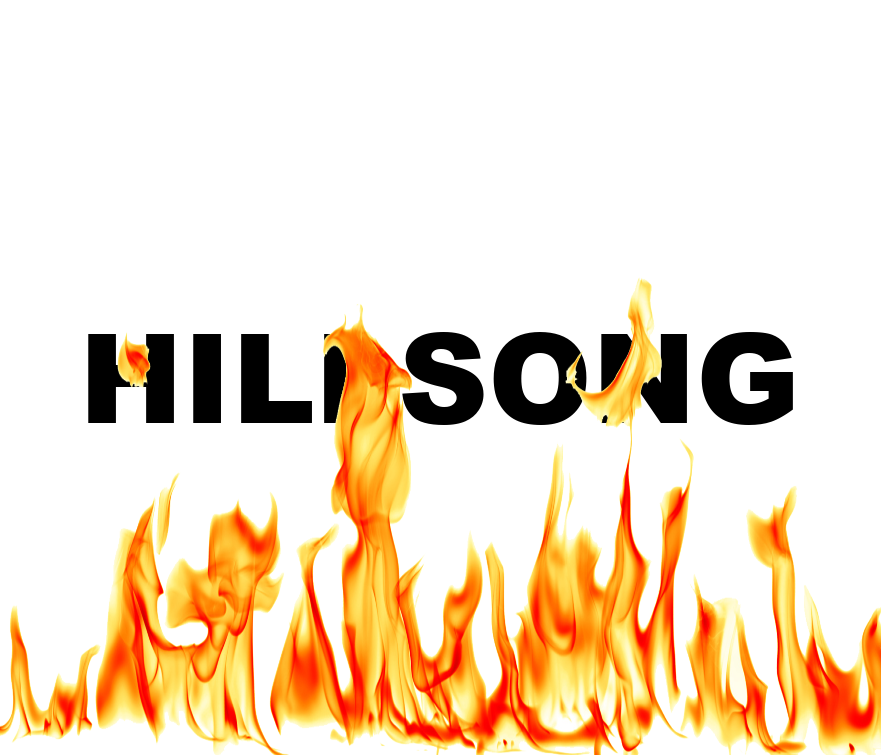 Three Hillsong churches in the United States have announced they're either cutting ties with the global church or disassociating from them, representing a third of the megacorp's US locations and 10% of their worldwide locations to close in the last year, joining Hillsong Dallas which was shut down after their pastor was accused of rape and financial scandals. If you include the 6 churches that are part of the Nevada network, Hillsong has lost 9 of their 16 churches, with only the East and West coast locations remaining.

Over the weekend, not only did Hillsong Atlanta announce they were done, but Hillsong Phoenix lead pastor Terry Crist announced they were parting ways with the mothership and requesting a formal separation- one that he and his wife were promised back in 2016 they would have the option of doing in the event Brian Houston ever left. This was not necessarily because of the scandals, but also on account of the tremendous control Hillsong was seeking to wield over them, including them forcing to sign non-disclosure and non-complete contacts and prohibiting them from choosing their own pastors. A Christian Post report has this transcript from Sunday's service:
"Over the past year, following the sin that was exposed at Hillsong Church New York City and the subsequent investigation that was conducted into sexual misconduct and into financial misappropriation, I encouraged the results of that report [conducted by the church] to be made [public] in some general form. I asked that the report be redacted so names could be protected. I asked that the report be synopsized so we could embrace accountability and transparency. And for whatever reason, that request was denied."

As information began to leak out as to what was in the report, and as the global board made the decision to increase financial controls within the churches, lead pastors were suddenly asked to sign NDAs and non-competes. Some of us couldn't do that in good conscience.

This had played out in recent weeks. It came down in recent weeks to the demand that we sign non-disclosure agreements and non-competes, meaning that if we were removed from our positions, we could not plant churches again within our community for at least one year.

…Specifically, that simply meant the release of our church to be governed by a local board and also to include a couple of non-Hillsong pastors who are wise and credible and have proven ministries to also be seated on our local board for the sake of accountability by non-vested pastors who have nothing to lose by speaking truth to power," he said.

"I was told this week, it is 'all or nothing.' We either had to allow the global church to govern our church and to own our properties, or we had to leave. And so with great sadness, I chose to leave. I am heartbroken."
Along will Phonix, Hillsong Kansas City in Missouri has permanently closed its doors. The church, which launched in 2019, has relaunched as Kingdom City Church, shedding all vestiges of its former identity.